German rail freight decreases in first quarter of 2015
Destatis, Germany's Federal Statistical Office has reported a 4.2 percent decrease in German rail freight transportation during the first quarter of 2015. In total 88.1 million tonnes of goods were transported on German railway lines in the first quarter of 2015 resulting in a 4.2 percent reduction compared to the same period last year. Overall, […]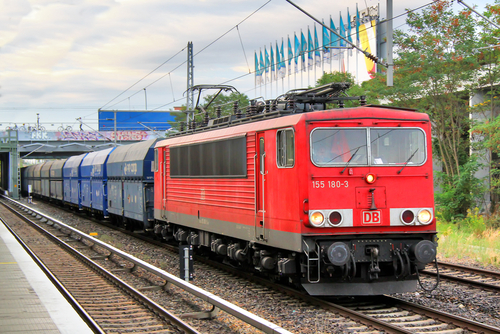 Destatis, Germany's Federal Statistical Office has reported a 4.2 percent decrease in German rail freight transportation during the first quarter of 2015.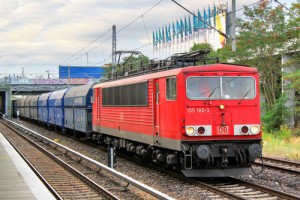 In total 88.1 million tonnes of goods were transported on German railway lines in the first quarter of 2015 resulting in a 4.2 percent reduction compared to the same period last year.
Overall, national traffic went down by 2.1 percent, goods carried abroad by 4.9 percent and goods received from abroad by 13.2 percent. However, transit traffic reached the level of the corresponding period of 2014.
The transport of containers and swap-bodies saw the greatest variation with a 12.9 percent decline compared to the first quarter of 2014. In total 1.4 million TEU were transported.