UK's Rail Delivery Group launches voice automated phone service for staff
The new voice automated phone service allows rail staff to call station ticket offices directly, helping to streamline processes for colleagues and assisting them to deliver on the industry's commitment to increase customer satisfaction.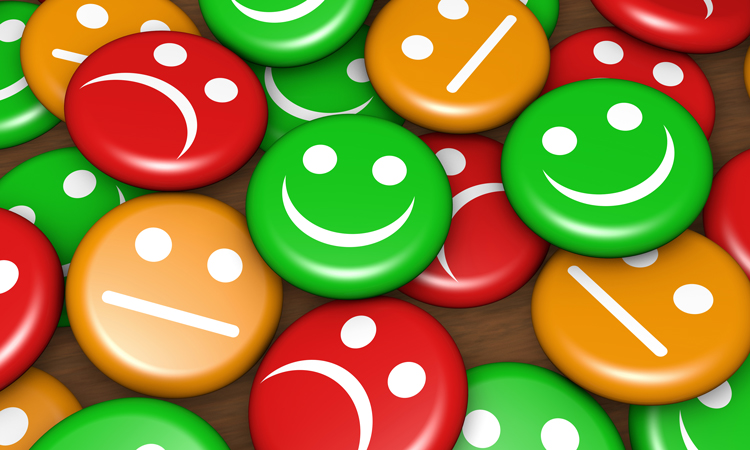 Currently, a list of phone numbers for all of the UK's 2,563 stations is available for rail staff to look up on a desktop – but this is difficult for frontline staff who are rarely in front of a computer. 'Station Connect' is much more practical as staff just need to call one number, state the name of the station they want to talk to, and they will be automatically transferred to the right phone.
This will be a vital service to help rail colleagues work in partnership to provide better customer service, including ticket office support and passenger assistance. Station Connect will make it easier for staff to call ahead to the customer's destination station to advise what train and carriage the customer is on, so another member of staff can meet them.
Technology is playing an important role in the railway's commitment to increase customer satisfaction. Updates to the National Rail app will provide better information for customers and a new app being released in 2019 will improve passenger assistance. As well as Station Connect, the industry is creating 100,000 new jobs as part of its long-term plan to change and improve.
Jacqueline Starr, Managing Director of Customer Experience at the Rail Delivery Group, said: "We want to continuously improve customer service, which is why we're making sure rail colleagues have the tools to work together as efficiently as possible. Whether they're assisting disabled passengers or finding lost property, Station Connect will allow staff to spend more time on what really matters, increasing customer satisfaction."
Station Connect was trailed by Southeastern and South Western Railway for one week before being implemented across all train stations nationally.
Justin Ryan, Accessibility and Inclusion Manager at Southeastern, said: "Clear communication between stations is essential for assisting customers like disabled passengers and using Station Connect made that much easier. Especially for staff on the move, Station Connect enables them to just have to remember one number to access the phone number of every station in the country so the whole network can work better together."
Related organisations
Related regions