Sponsors
Digital partner
With a comprehensive range of services, we offer flexible, individually tailored solutions over the entire lifecycle of trains and infrastructure.
Gold sponsors
Plasser & Theurer is a private company in Austria that for over 60 years has concentrated on the development, construction and export of track maintenance machines. We are a part of the railway system and make a great contribution towards its safety, reliability and cost-efficiency.
From components to full systems, SKF is a proven technology supplier with full bogie bearing and monitoring solutions ready to go, as well as customized technology options.
Bronze sponsors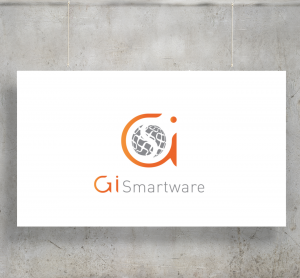 GiSmartware is an independent software vendor specialising in infrastructure repositories for telecom, water, power or rail networks.
At the core we are a highly skilled team of engineers with expertise in emerging technologies, Artificial Intelligence (AI) and Machine Learning. Vortex IoT is led by an experienced Executive and Non-Executive board.  Our R&D and Commercial experience extends to multi-sector knowledge and connectivity coupled with experience in building value-driven strategic alliances and partnerships.
SNCF Réseau offers rail solutions adapted to the traffic needs of all its current and future customers