Digital Intelligent Rail or Remote Condition Monitoring?
Date: 7 November 2019
Time: 14:40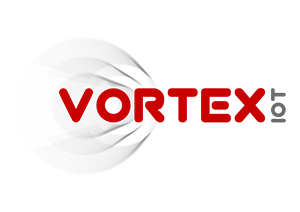 Emerging technologies present paradigm shift options to forward thinking rail infrastructure managers and rail operators alike. With customer experience and worker safety never before of such importance within the industry what could you be adopting and considering as viable and scalable solutions to the age old problem of effective remote condition monitoring. Adrian will present a provocative presentation on how emerging technologies can support making you rail intelligent assets.