Philippe de Laharpe
Project Manager of Télédiagnostic, SNCF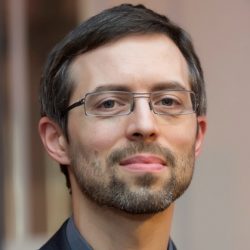 As a project leader, Philippe's job is to support, promote and develop maintenance and service offerings based on (remote) train data, thus meeting the operator's needs for fleet monitoring, maintenance advice and predictive maintenance development. Targets are not only modern EMUs with full connectivity, but also older engines.
After working in various maintenance workshops, Philippe spent 10 years at Agence d'Essai Ferroviaire (French Railways test lab for Rolling Stock). He was in charge of the support & measurement systems division and also of R&D supervision.
Philippe graduated from Ecole Polytechnique and ENSTA (ParisTech).