Robert Mulder
Sales Director, Perpetuum Ltd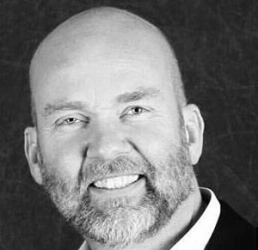 Robert Mulder is the Global Sales Director at Perpetuum Ltd. Perpetuum is a global leader in the provision of Remote Condition Monitoring (RCM) and Condition Based Maintenance (CBM) information systems of the train bogie.
With a background in engineering and sales, Robert has 14 years' experience working in the railroad industry. Robert has worked in the European and international railroad markets in developed and emerging economies for passenger and freight rail. Previous experience has been gained selling rolling stock scheduling and workforce management systems. Educated in The Hague – The Netherlands, Robert has a Bachelor's degree in Mechanical Engineering.
As the Global Sales Director, Robert brings Perpetuum's award-winning, self-powered wireless sensing technology and remote condition based monitoring technology to rolling stock and infrastructure owners and operators.