California High-Speed Rail Authority relaunches educational initiative
The California High-Speed Rail Authority (Authority) is working to inspire the next generation of high-speed rail innovators with the relaunch of 'I Will Ride'.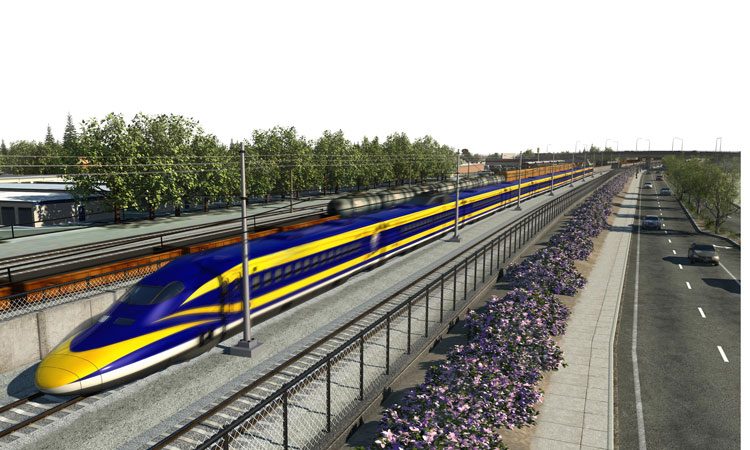 The authority's educational initiative is designed to inform, engage and connect a wide range of high-school, college and university students to the nation's first high-speed rail system currently under construction in the Central Valley.
Authority CEO, Brian Kelly, said: "'I Will Ride' is more than a commitment to take the train – it is about crafting a system that advances new transformative methods to travel throughout the state sustainably. We must do so in a way that provides economic and job opportunity for the next generation."
'I Will Ride' connects California students to the high-speed rail project and with the professionals from a variety of fields, including engineering, sustainability, communications and public policy, helping carry out the largest green infrastructure project in the country. 'I Will Ride' first began as a student-led group with chapters established at different college campuses, including UC Merced, Fresno State, Fresno City College and UC Berkeley.
'I Will Ride' will now broaden to connect with students throughout the state, providing opportunities to learn about the high-speed rail project and gain first-hand knowledge from project leaders with webinars, mentorship opportunities, meet and greets, construction tours and regular project updates.
Dr. Liz Adams, an engineering instructor at Fresno City College, said: "The high-speed rail project is something that is going to have a lasting impact in California and the United States. It's an amazing opportunity to expose my students to a project that demonstrates the way that their chosen career shapes society and impacts engineering and technology."