The EU's plans for attractive, efficient, and competitive rail
Adina Vălean, the European Commissioner for Transport, explores the current plans in place for rail in Europe to attract passengers and reach sustainability targets, as well as what can be done for European rail to reveal it's full potential.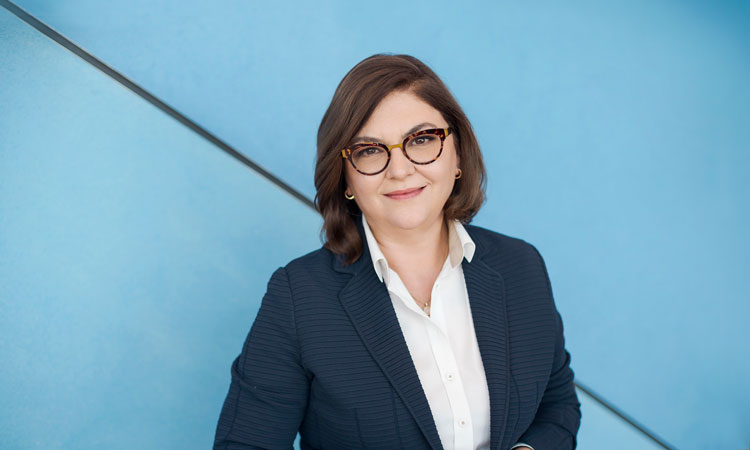 The story of rail in recent years has been a real page-turner: increased international train travel, a raft of new night train services, and more eyes turning to trains as a more sustainable way to travel. It is not an exaggeration to say that we are seeing a renaissance in rail.
I am, of course, 100 per cent behind this renaissance. However, the sector has work to do to attract more passengers and freight, and to reach its full potential. With support from the European Union (EU), I want to see the sector double freight traffic and triple high-speed rail traffic by 2050, for example. We have included both milestones in our Sustainable and Smart Mobility Strategy of 2020.
The strategy sets out a roadmap for European transport to cut its CO2 emissions by 90 per cent by 2050. Since then, I have presented proposals and action plans affecting all transport modes. These include revising the regulation for our Trans‑European Transport Network (TEN-T) – our network of rail, inland waterways, short-sea shipping routes and roads connecting 424 major cities with ports, airports, and railway terminals.
The revision would make it mandatory for trains to travel at 160km/h or faster on major TEN-T passenger rail lines by 2040. It also sets the deadline of 2030 for the completion of key high‑speed lines.