Toward seamless connectivity
The rail industry is aiming to achieve intelligent, reliable infrastructure, better system resilience and a reduced need for maintenance. In2Rail, a Horizon 2020 project, is setting the foundations for the future and joining forces with railML to establish a comprehensive Canonical Data Model (CDM). For Global Railway Review, In2Rail experts Stefan Wegele and Martin Karlsson explain more.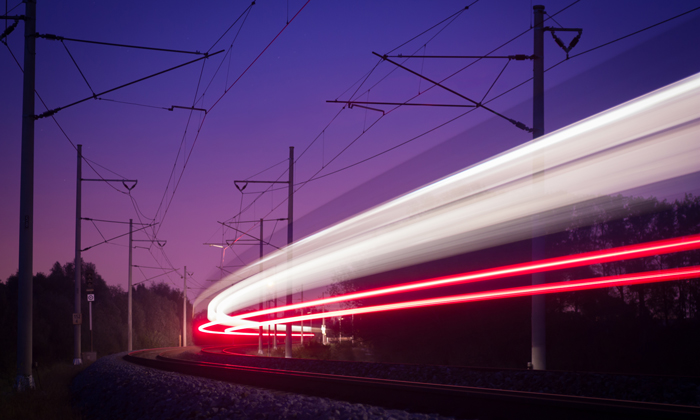 IN 2RAIL1 is a Horizon 20202 project aiming to lay the foundations for a resilient, consistent, cost-efficient, high capacity European network by delivering important building blocks that will enable the unlocking of the innovation potential that exists in the future Shift 2Rail3 programme. In 2Rail was financed under the European Union's Horizon 2020 research and innovation programme.
In 2Rail is one of the lighthouse projects of Shift 2Rail and will contribute to Innovation Programmes 2 and 3. Specifically, In 2Rail will explore innovative technologies and the resulting concepts embedded in a systems framework where infrastructure, information management, maintenance techniques, energy, and engineering are integrated, optimised, shared and exploited.
In 2Rail is structured around three technical sub-projects: Smart Infrastructure, Intelligent Mobility Management, and Rail Power Supply and Energy Management.
The In 2Rail consortium includes more than 50 partners covering all areas of railway expertise: system integrators, manufacturers, infrastructure managers, maintenance railway suppliers and research institutes and universities from across Europe.
The focus of the Intelligent Mobility Management (I2M) sub-project is on the issue of digitalisation. How can we improve the utilisation, availability and usability of the combined rail transport resources, by means of computer-based support systems?
The rest of this article is restricted to logged-in members. Login or subscribe free to read it.
Issue
Related topics
Related organisations