Accelerate the digital rail journey with agile cloud networking
Supported by:

How can the railway industry meet operating challenges faster and more effectively, including exponential change? Join this webinar in association with Nokia to discover how an agile cloud networking framework can play a key role in operational success.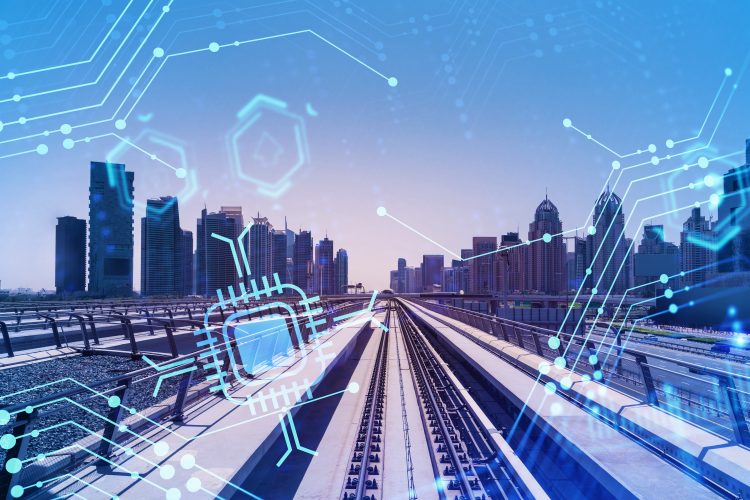 Today, many railways have high ambitions for rapidly expanding passenger traffic. But they also require new capacities for transporting commodities, such as grain and fuel. In addition, they are facing more intense, longer climate events. To meet all these crucial demands, operators must become agile, so they can adapt successfully to an uncertain business and operating environment.
The key lies in accelerating the adoption of technology innovations – particularly for asset and facilities management. The latest innovations are data- and compute-intensive, which means they require an agile cloud-native application environment, spread across an on-premises data centre, local compute edge locations and the public cloud.
This webinar will explore the elements of a new cloud networking framework, including the data centre network fabric, mission-critical wide area network and local edge compute networks. Together, they provide the foundation of a railway OT cloud, which enables agile, digital operation.
Attendees will learn how to:
Architect an agile cloud networking layer to synchronise with the heartbeat of the cloud application layer – allowing more rapid adaptation to new business requirements
Attain seamless internetworking between the mission-critical networks, the data centre fabric and local compute edge networks
Monitor cloud networking services to ensure connectivity between mission-critical workloads for business and operational continuity
Provide redundancy for both application and network layers to maintain high application availability.
Speakers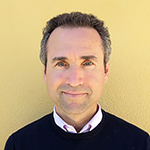 Miguel Simões, Head of Business Development for Data Centre Fabric Portfolio, Nokia
Miguel Simões is a veteran in data networks and has worked in several positions including operations, engineering, pre-sales, sales, business lead and business development for IP/MPLS and SD-WAN Technologies.
FAQs
Is the webinar free?
Yes – there is no charge to watch the webinar, either live or on-demand.
When will the webinar take place?
The webinar will take place live on 30 November at 09:00 GMT
I'm busy. Can I watch it later?
The webinar will become available to watch on-demand shortly after the live webinar takes place.
What are the benefits of attending live?
During the live webinar, you'll be able to ask the speakers your questions, which will then be answered during the live Q&A session towards the end of the webinar.
How long will the webinar be?
This webinar will last for up to one hour.
Who will be moderating?
Craig Waters, Editor, Global Railway Review 
What do I need to watch this webinar?
All you need is a computer with an internet connection. Be sure to use headphones if in an office environment.
Do I receive a certificate?
Yes, you will receive a certificate if you attend the webinar live. The certificate will be sent with your on-demand video link.