eBook: Business-based optimisation to orchestrate disrupted supply chains
Supported by:

Published: 15 September 2022
This eBook will give you more understanding about a unique supply chain management solution that will help you meet business goals and overcome disruptions.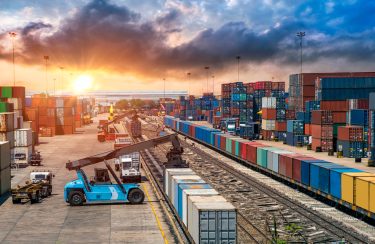 Reimagining the supply chain with digitalisation
Over the course of the pandemic, the weaknesses in supply chain management have been made clearer than ever. Companies require a supply chain strategy that not only meets their business goals, but overcomes disruption. To build more agile and resilient supply chains, companies need to understand the challenges they face and what key capabilities are required in effective supply chain management.
With this eBook, you will learn how Dassault Systèmes' DELMIA unique solution offers numerous advantages, including:
Optimised planning with real-time data
Full visibility across value networks.