Pandrol Track Report
Supported by:

Pandrol's track report provides expert insights, project stories, product profiles and more…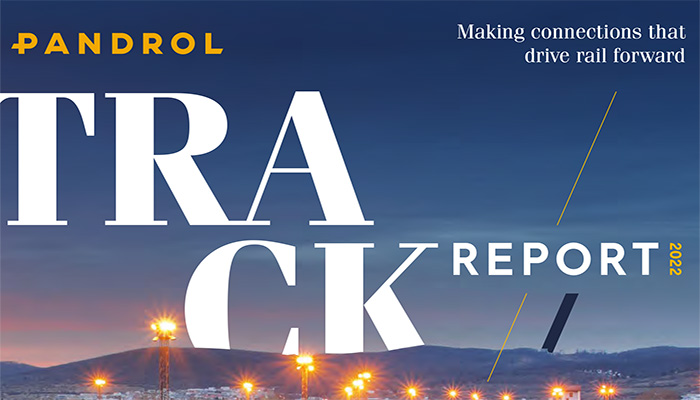 Pandrol is a business founded on a passion for innovation, and our unique heritage is still at the heart of how we do business today. Our strength in product development and engineering know-how have enabled us to maximise our presence across rail fastening systems, electrification, track equipment,
aluminothermic welding and sustainable resilient systems. Today, just as a century ago, we pride ourselves on meeting our customers' requests with enthusiasm, passion and consistently outstanding solutions.
This Track Report celebrates what makes Pandrol unique, sharing the latest insights, innovations and solutions that are shaping our industry around the world. We have much to be proud of.
Paid promotion supported by Pandrol.