Myth vs. Reality – High Performance Resin Bonded Rubber
Supported by:

Read this report from Pandrol exploring the top 10 most common misconceptions around working with high performance Resin Bonded Rubber.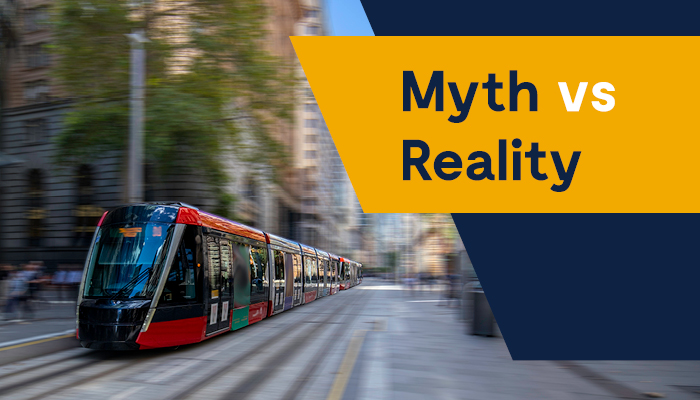 This technical report provides an overview of Pandrol's Sustainable Resilient Systems product range, highlighting its composition and performance from both environmental and technical perspectives. It also addresses some of the common misconceptions that remain around the use of resin bonded rubber, or in general recycled rubber which, as an organisation, they are determined to dispel. Pandrol has a deep-seated commitment to helping both our customers and the planet, and we see the increased use of recycled material as key to increasing the sustainability of track infrastructure.
Paid promotion supported by Pandrol.