Optimise Fluid Dynamics with Additive Manufacturing
Supported by:

Increase performance in fluid systems by shifting your design and manufacturing mindset.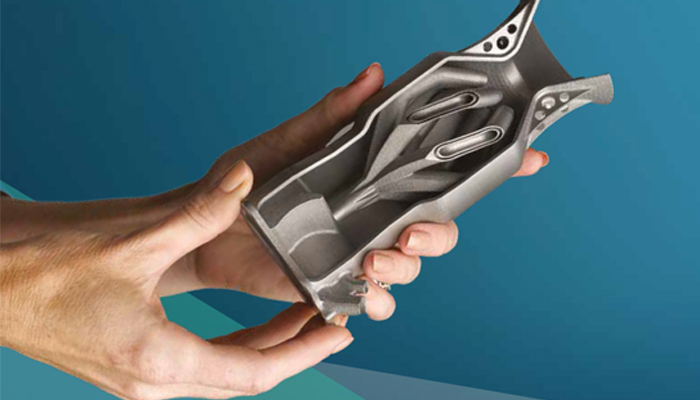 Additive manufacturing (AM) has enabled unprecedented improvements in fluid dynamics applications to positively impact the performance, reliability, and economics of these parts and systems. As the industry leader in AM, 3D Systems has extensive experience optimising fluid dynamics across a range of high value applications to introduce benefits like:
Improved cooling uniformity
 Optimised space utilisation
 Reduced part weight
 Unprecedented manufacturability
 Increased mixing efficiency, and more.
Discover the advantages of AM for high value fluid flow applications and how AM design and production can be integrated into existing workflows to ensure the highest quality and efficiency. With 3D Systems' application engineering resources and training services at your disposal, we can support a smooth transition to AM design and manufacturing.
Download our eBook – Advanced Manufacturing for Optimised Fluid Dynamics – to discover how companies have used AM to reach new levels of performance.
Paid promotion supported by 3D Systems.