Guide: What if you could increase reliability, safety & efficiency in your transit agency?
Supported by:

The ongoing need to do more with less, along with emerging compliance requirements, have created unprecedented demands for agencies around the world.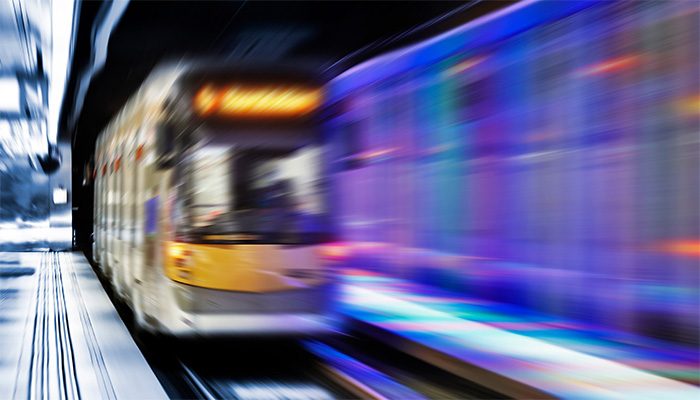 Our industry must take a holistic view of operations and interactions to meet increased pressures and expectations. In this guide are the considerations necessary to formulate an effective strategy that raises standards and saves money.
Read this guide to discover how your organization can:
Create defendable long-term asset investment plans
Develop holistic view of your operations and interactions
Increase quality of service and decrease safety risks
Improve insights, reporting and sharing
Complete the form to download the full guide. 
Paid promotion supported by Hexagon.