Enabling condition-based maintenance on railway fleets
Giuseppe Surace, Chief Product & Marketing Officer at Eurotech, explores the evolution of data logging.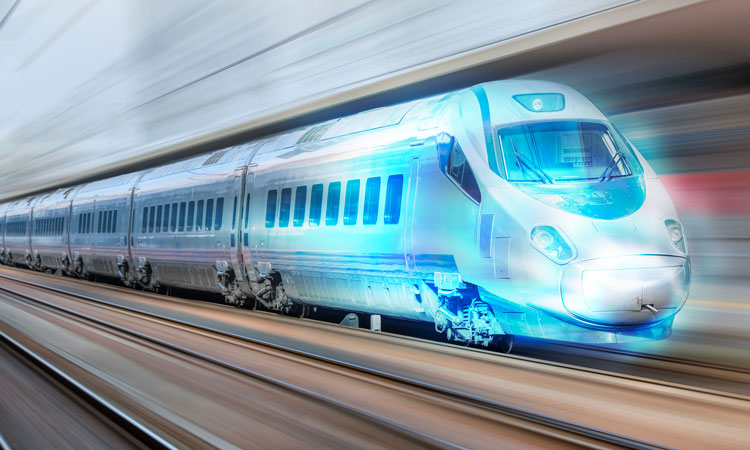 Technological innovations have brought the road and rail transportation industry to adopt smarter ways to collect and manage data collected by field devices to monitor their assets, vehicles and fleets, but to effectively achieve this, companies need to turn data collected by sensors into valuable business information.
IoT for smart data logging
The Internet of Things (IoT) has had a huge impact on data logging, as devices are now able to communicate with one another and create a network infrastructure to store and process collected data autonomously – this is smart data logging. The spreading of cloud technologies has increased operational efficiency thanks to the possibility to access and analyse increasing amounts of data in a much easier and cost-efficient way.
Even maintenance costs have been reduced: technicians and engineers do not need to be physically on-site to monitor sensors and smart meters and they can set alerts when something goes wrong.