Interoperability: The key to increasing competitiveness of railways
Pio Guido, Head of Railway Systems Department at the European Union Agency for Railways (ERA), explains why interoperability is a fundamental aspect to increasing competitiveness of railways, and one of the key areas of responsibility for the European Union Agency for Railways (ERA).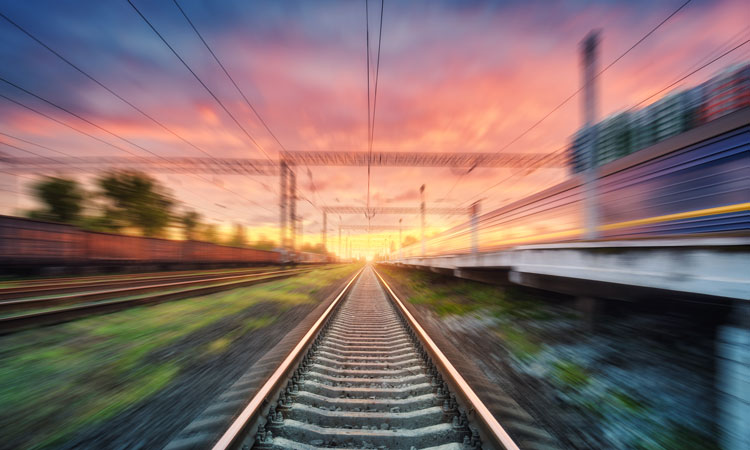 Our vision is a sustainable and safe European transport system without frontiers. To realise it, we work with the sector and the national authorities to promote a harmonised approach to railway safety, to draft the technical and legal framework enabling the removal of technical barriers and improve accessibility and use of railway system information. As the European Authority under the Fourth Railway Package, we issue vehicle authorisations, single safety certificates to railway undertakings, and approvals for the ERTMS trackside projects.
Definition of interoperability, legal basis
Interoperability is defined as the capability to operate on any stretch of the rail network without limitation. The goal is to make the different technical systems on the EU's railways work together, to deliver the Single European Railway Area (SERA).
Today, the competitiveness of the railways is held back by the differences between Member States in terms of existing infrastructure and rolling stock, signalling systems, safety requirements, braking systems, and limits to loading gauge, vehicle mass, and train length. Historically, these technical differences were the result of each Member State's priorities and the interests of their rail industry. At the same time, the road transport industry took advantage of its freedom from technical barriers to reinforce its position on the market.
The need for European action to address the lack of interoperability resulted in the adoption of the Directive 96/48/EC on the interoperability of the trans-European high-speed rail system. This was followed in 2001 by the Interoperability Directive for the trans-European conventional rail, and then by several further legislative actions.