The future of railway communications: first steps
Karsten Oberle, Head of Rail at Nokia, and Pierre Cotelle, Telecom Networks Solution Director at Alstom, share details about the progression of implementing future rail communications, and outline some industry use-cases including from India and Germany.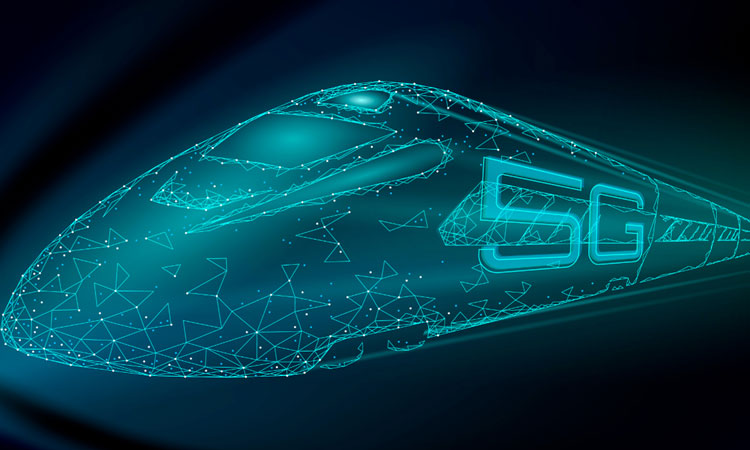 Even though the full transition to the Future Railway Mobile Communication System (FRMCS) is not expected across the industry until the end of the decade, the first implementations of the 5G-Rail project have started, and one of the preliminary steps toward FRMCS is currently being carried out by Alstom and Nokia on the rapid rail line between Delhi and Meerut with the National Capital Region Transport Corporation Ltd. (NCRTC). This project marks a world premiere for using Long Term Evolution (LTE) radio to support the implementation of the latest ETCS standard and Automatic Train Operation (ATO) and an important first step towards the full implementation of FRMCS.
The Delhi-Meerut RRTS is the first in a phased development of a high-speed rail service between Delhi and the surrounding districts. Expected to be fully operational in 2025, the private network will span the 82km-long rail route and incorporate 25 stations. Alstom is providing the trackside and on-board telecom gateways and the ETCS-ATO integration, as well as the MCPTT (Mission Critical Push-To-Talk) service with a partner. The private network is being deployed by Nokia using LTE/4.9G technology.