In-Depth Focus: Rail Asset Management
With the advent of digitalisation, rail asset management is being transformed; intelligent and innovative solutions that collect and analyse rail data have the potential to help optimise asset performance, improve business activity and deliver passenger benefits. In this In-Depth Focus, contributors explore how the use of innovations such as digital twins and the railway metaverse are driving the future of rail asset management.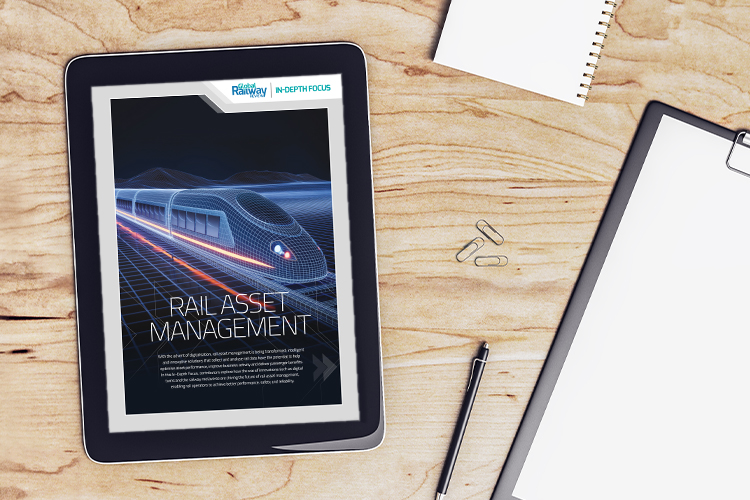 Utilising digitalisation to streamline asset management
Marco Pagani, Head of Asset Management at BLS Cargo, explores the potential of digitalisation and how it allows BLS Cargo to improve communication, record keeping and requirement management. 
The approach to asset management at the East West Rail Company
Joao Rocha, Head of Asset Management and Maintenance at the East West Rail Company, explains that by scoping and testing asset management requirements at a much earlier stage in the delivery of an infrastructure project, the most appropriate assets can be selected and designed to ultimately deliver the best value and service for passengers.
Riding the 'Metaverse Express': the future of railway transportation in a virtual world
Luleå University of Technology professors Diego Galar and Uday Kumar explore the concept of the metaverse for railway asset management activities, including how the interaction between digital twins of rolling stock and infrastructure in the metaverse can improve the efficiency, safety and reliability of railway transportation.