Global Railway Review top 10 stories of 2015
2015 was an exciting year for the railway industry, with appearance of new technologies, numerous modernisation projects, high speed rail developments and growing passenger numbers. Global Railway Review has put together our highlights from 2015 based on what our readers have been looking at the most… 1. Delivering the Digital Railway Group Digital Railway Director […]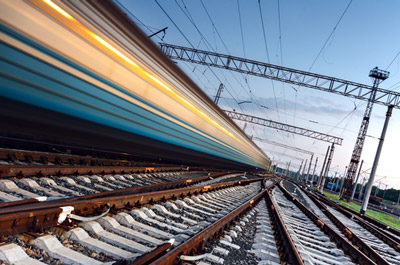 2015 was an exciting year for the railway industry, with appearance of new technologies, numerous modernisation projects, high speed rail developments and growing passenger numbers. Global Railway Review has put together our highlights from 2015 based on what our readers have been looking at the most…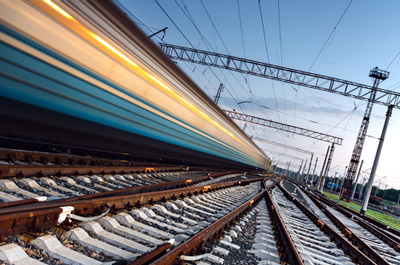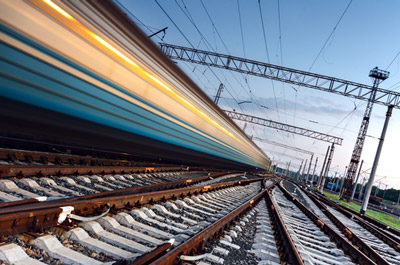 1.

Delivering the Digital Railway

Group Digital Railway Director at Network Rail, Jerry England, explains why it is essential to modernise the UK's railway network, creating a national strategy for digital capacity leading to more trains, better connections, and greater convenience.

2.

Winter preparations for the Swedish railways

Stefan Jonsson, Railway Winter Services Spokesman for Trafikverket, the Swedish Transport Administration, explains there needs to be a high level of preparedness and knowledge to be able to handle the effects of the weather on the railways throughout the country.

3.

Swedish high-speed rail – an important investment

Following a solid majority in the Swedish parliament in favour of building high-speed rail lines, Crister Fritzson, CEO of Swedish passenger train operator SJ, explores what the future holds and why high-speed rail in Sweden is an important investment.

4.

The challenge to connect Denmark and Germany with the right signalling systems

Once open, the Fehmarn Belt Fixed Link will be the world's longest combined rail and road tunnel. Johnny Restrup-Sørensen, Contract Director for Railway at Femern A/S, explains the role of the European Railway Traffic Management System in knitting together the Danish and German train control systems to ensure smooth and safe handover of trains.

5.

Professor Andrew McNaughton, HS2's Chief Engineer and Technical Director, gives an update on how the UK's high speed rail project is progressing as the start of construction in 2017 draws closer.

6.

Finland concentrates on rail network development

Kari Ruohonen, Director General of Projects at the Finnish Transport Agency, provides details about the current state of network maintenance and investment projects in Finland which will ensure that the future demands of the industry are met.

7.

ATOC to develop revolutionary Railcard app

The Association of Train Operating Companies (ATOC) announced plans to introduce a digital Railcard app allowing passengers to store their cards on a smartphone or tablet device.

8.

ICx high-speed train tests begin on German rail network

September 2015 saw Deutsche Bahn (DB) begin high-speed tests on the Siemens built ICx train for service on the German public rail network in 2017.

9.

UK's First Tram Train on its way to South Yorkshire

The UK witnessed the arrival of the country's first Citylink Class 399
Tram Train from Vossloh's Valencia plant in Spain to South Yorkshire for service on Sheffield's Supertram network.

10.

Rail Freight Corridor North Sea – Baltic begins operation

The first phase of the EU funded Rail Freight Corridor North Sea – Baltic launched in November 2015 boosting the rail freight between North Sea ports and Poland.