Introduction of energy metering, settlement and billing at SBB
Posted: 4 February 2016 | Gisela Hinrichs, Programme Manager for Energy Settlement and Billing, and John Hegarty, Programme Manager for Energy Metering at SBB | No comments yet
In 2012, the Board of SBB (the Swiss Federal Railways) decided on a new energy strategy, with efficiency and saving being one of the strategic directions. SBB plans to reduce its yearly energy consumption by 600 GWh, which is about 20% of its total energy consumption, by 2025. Approximately 80% of the total SBB energy consumption is produced by its own hydro power stations. With the planned reduction, SBB intends to operate exclusively on electricity from renewable sources, thus supporting the strategy of Switzerland for sustainable energy production and consumption. SBB's Gisela Hinrichs, Programme Manager for Energy Settlement and Billing, and John Hegarty, Programme Manager for Energy Metering, explain further…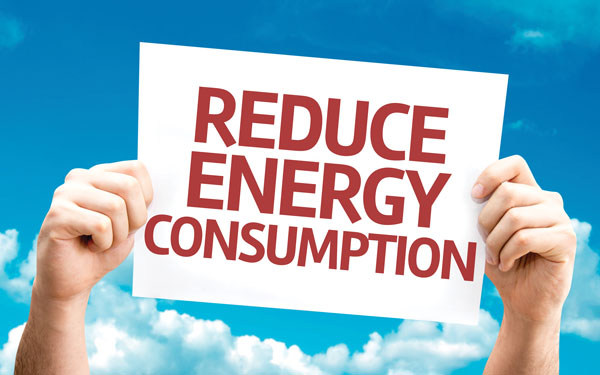 One of the most important conditions for managing energy efficiency is the introduction of a meter-based energy settlement and billing system. For years SBB has been billing the rail energy consumption using approximate consumption factors and planned gross tonne-kilometres. The consumption factors differ according to various train categories which had been estimated based on reference measurements. These are published as part of the yearly SBB Infrastructure List of Services. Changes to the factors have to be decided approximately 18 months before they come into effect; thus it has been difficult to reflect individual efforts of Railway Undertakings (RU) to reduce energy consumption, let alone to enable an immediate payback. Billing based on measured consumption values will radically change this situation. Trying to cut down on their operational costs will lead RUs to invest in energy efficiency. Energy savings by the Swiss RUs are the key success factor for SBB's energy saving programme.
The change towards metered energy settlement at SBB requires a two-fold approach: Firstly to adapt the train path settlement and billing system of SBB infrastructure to handle metered energy consumption, and secondly to equip the existing fleet of vehicles with energy meters. Both projects are headed by the Energy Department within SBB Infrastructure.
Energy billing – part of train path settlement
Unlike other infrastructure managers, SBB is billing the rail energy as an integrated part of the train path settlement. Being part of this process sets some very high requirements: train path settlement is a highly automated process which allows three train path vendors to settle over 10,000 train runs a day. Train path costs are calculated for each individual section of every train run. The monthly billing process is finished on the fifth working day of the following month when invoices are sent to the customers. The SBB solution for metered energy settlement and billing had therefore to fulfil the very same constraints.
The rest of this article is restricted to logged-in members. Login or subscribe free to read it.
Issue
Related topics
Related organisations