LIVE: 'Crowd-funded' German train Locomore aims for December launch
Locomore, the start-up pursuing the novel route of crowd-funding for a new Berlin-Stuttgart train service, is targeting 14 December as its revised launch date…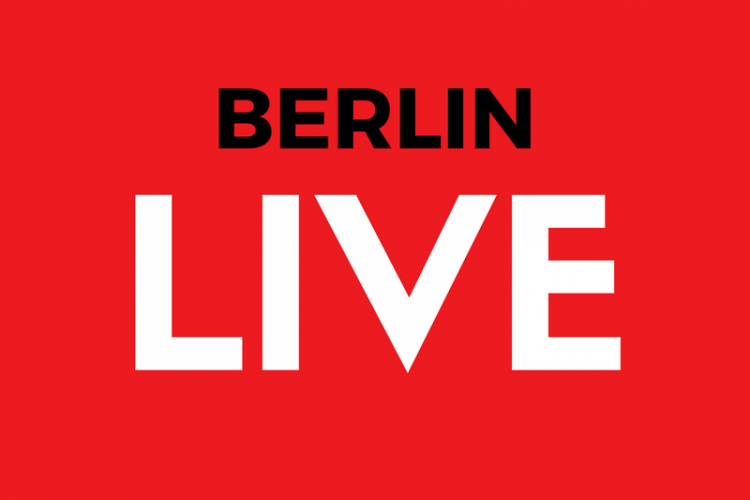 BERLIN: Locomore, the start-up pursuing the novel route of crowd-funding for a new Berlin-Stuttgart train service, is targeting 14 December as its revised launch date.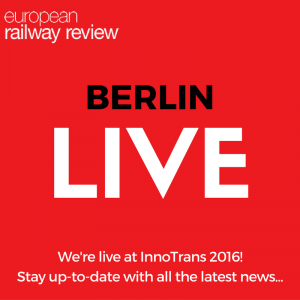 The firm, whose CEO is Derek Ladewig and MD is Katrin Seiler, had originally aimed to launch this month (September). The duo are showcasing their Locomore-branded wagon at InnoTrans.
Their venture has been described as the 'world's first crowdfunded train' and is seeking to take advantage of the fact that Germany's railways have 'open access'.
Speaking to Global Railway Review at InnoTrans, Katrin said: "We are waiting for the arrival of eight more wagons."
The carriages are presently in the Romanian capital, Bucharest, and are expected to arrive in Germany in mid-November, she said.
Locomore is promoting itself as offering a 'fair, low-priced and ecological' long-distance train between Berlin and Stuttgart.
Katrin said the firm had this summer appointed Sweden's Hector Rail to provide locomotives and driver: "There are no other obstacles [to launching in December]."
Asked why they had plumped for 14 December, which is a Wednesday, as the revised launch date, Katrin told Global Railway Review that "German train timetables change the previous Sunday and we didn't want to get caught up in the middle of that".
She continued: "It would have been better [to launch] in September, but for us at least December, which is at least before Christmas, is better than January [2017]."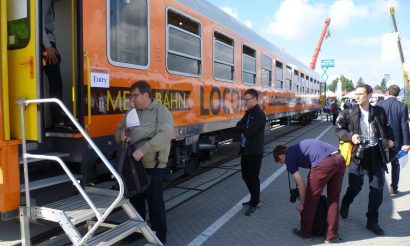 Funds have flowed in to Locomore via loans and also sales of vouchers for people to exchange for tickets. Katrin said: "We have had a lot [of loans] of around €1,000 and €2,000 from people who live near the line [who would like to use the train]."
She cited residents in the city of Heidelberg in south-west Germany as being particularly interested in Locomore, saying: "They will get back a direct connection with Berlin".
On 14 December the first Locomore journey is scheduled to leave Stuttgart at 06:40, weaving through various Berlin stations at around 13:00 before terminating at Lictenberg station in the east of the capital at 13:27.