LIVE: Q & A with Christian Trescher, TÜV Rheinland
Join our Global Railway Review correspondent Ian Hall as he wanders the halls of InnoTrans. In this quick Q & A, Ian interviews Christian Trescher, Business Development Director, TÜV Rheinland…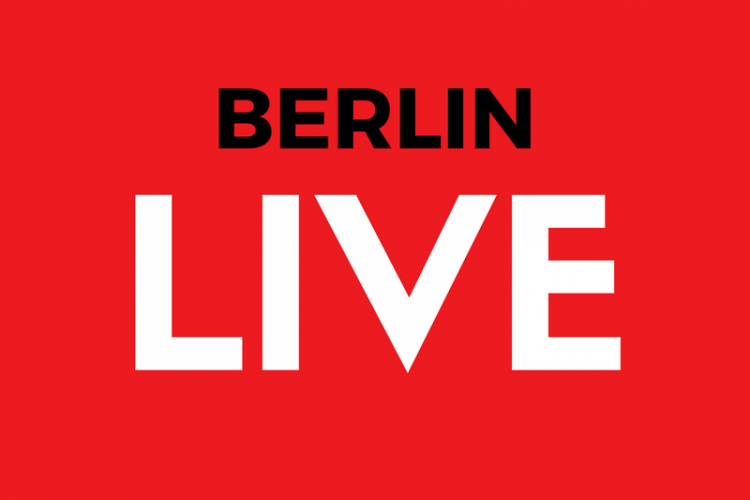 Join our Global Railway Review correspondent Ian Hall as he wanders the halls of InnoTrans. In this quick Q & A, Ian interviews Christian Trescher, Business Development Director, TÜV Rheinland.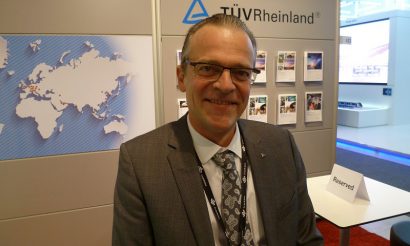 Tell us more about TÜV Rheinland…
Our HQ is in Cologne and we have about 20,000 people worldwide. We are a classic 'TIC' company (Testing, Inspection & Certification) working across all sorts of sectors. 'Global Rail', where I work, has about 400 people and we also offer consultancy. I'm based in Wiesbaden and have been with the company for two years.
How many times have you been to InnoTrans before?
I've been to every InnoTrans since the late 1990s. I think this fair is a 'must'!
Why does TÜV Rheinland attend?
Most important for us is to meet existing clients, to ask them what's new in their business, and also what they're up to personally – to grow relationships. Yesterday [Wednesday] evening we had about 300 clients and 50 colleagues from around the world come to our stand for drinks and networking, being entertained by a pianist (who was one of our colleagues!). We had a welcome speech by our board member for rail and a certificate-handover ceremony to a Chinese company for achieving standards in its welding.
How do you think InnoTrans will evolve in the future?
I think this year we've seen more visitors from Asia-Pacific and China, but I don't have the numbers to say for sure that's a definite trend. But we do have an office in Shanghai, so this is interesting. I believe InnoTrans will grow further and I know that we will be here again in 2018 [the next InnoTrans]. I'm unsure what we'll do on our stand and with our positioning, but maybe we'll focus more on 'smart technology': we had a virtual reality aspect to our stand this year, but it's more difficult [to exhibit difference] for a consultancy company like us than some other types of company.
What other trends have you perceived?
TÜV Rheinland projects seem to be increasingly international: I think this international dimension is increasing.