LIVE: Q & A with Shaun Mills, Alpha Trains
Join our Global Railway Review correspondent Ian Hall as he wanders the halls of InnoTrans. In this quick Q & A, Ian interviews Shaun Mills, CEO, Alpha Trains…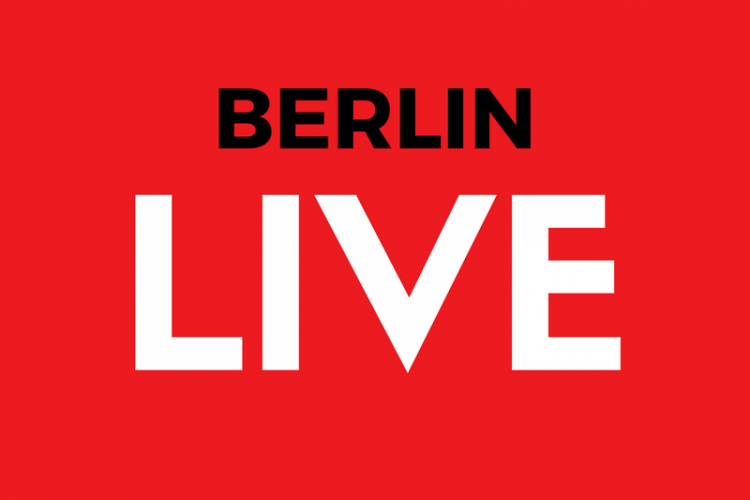 Join our Global Railway Review correspondent Ian Hall as he wanders the halls of InnoTrans. In this quick Q & A, Ian interviews Shaun Mills, CEO, Alpha Trains.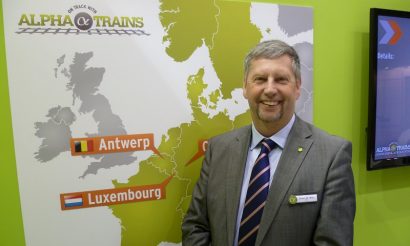 How would you describe Alpha Trains?
We're the leading privately owned rolling stock lessor in continental Europe, headquartered in Luxembourg. I've been CEO for the past six years.
Why are you here at InnoTrans?
My first InnoTrans with Alpha was in my first month with the business, in September 2010 (but I have come to InnoTrans before, of course, in my previous role). InnoTrans is 'the' place to be – you do need to be visible here. It's a very efficient way of meeting a lot of people in a short space of time: we have meeting-rooms here on our stand. I'm here for three days, and yesterday my meetings schedule was absolutely full.
What else does Alpha have planned here in Berlin?
On Tuesday evening we entertained about 300 people at the Puro Sky Lounge in central Berlin – a very informal and relaxed event for people. It's the third time we have held such an event at this venue during InnoTrans.
And you're also signing contracts here?
Yes, today (Thursday) here at InnoTrans I'm formally signing contracts for the refurbishment of 44 train-sets, to ready them for two new concessions.
What are the most important trends/factors affecting Alpha's market?
On the passenger side, it's the continued buoyancy of the German regional tendering process: we are reliant on a wave of tenders to be issued. On the locomotive side, you need to look at the situation from a cross-border perspective, and different countries' growth rates are different. The overall market is still recovering from the financial crisis that hit in 2008-2009. We look forward to that recovery continuing as we seek to place our locomotive assets where demand arises, country by country.