Integrating resource management to revamp the service offer for evolving passenger demands
No matter where in the world, today's passengers demand efficient and seamless journeys. Across the dense Paris region public transport network, SNCF Transilien has adopted a digital, multimodal approach that focuses on the customer and brings together all modes of sustainable transport to make journeys smoother and simpler. Gilles Artese, Head of the High-Density-Zone Operations Engineering Department and Director of the NET/ORION Project at SNCF Transilien, explains more.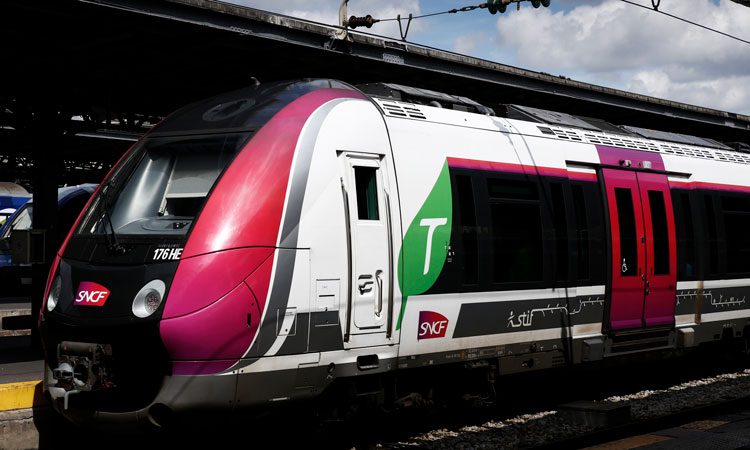 SNCF Transilien train
Please provide a general overview of SNCF Transilien and some statistics about your operation.
SNCF Mobilités is responsible for providing public transport services for people and transportation services for goods. SNCF Transilien, an operating unit of SNCF Mobilités, is the provider of public transport for passengers in the Paris region. It has 14 rail lines, two tram-train lines and 16 Noctilien night-bus routes. Its organisational authority is Île-de-France Mobilités.
The rail network in the Paris region is one of the densest anywhere. It is the second-busiest network in the world, after Tokyo but ahead of London and Seoul and with five times as much rail traffic as New York. Every day it operates 6,200 trains for 3.2 million passengers. It is crucial in these mass transit zones to aim to guarantee the feasibility of the transport plan from the start of the design phase, and especially to ensure its robustness: The little disruptions that are likely to occur in the rail system must spread as little as possible across the network and be resolved quickly.
Today, travellers expect efficient, seamless journeys provided by a multimodal door-to-door service offer. How does Transilien ensure that it plays a key role in this environment?
SNCF Transilien's commitment, along with Île-de-France Mobilités, to meeting its customers' expectations covers every aspect of transport, beyond renewing and developing our network, our material resources and our stations. It focuses especially on improving service quality for each of our 3.2 million passengers per day, and it requires us to accelerate our investment in passenger information, which is taking on critical importance in this period of large-scale works. We want to transform providing information into a truly personalised customer relationship, with the ability to provide made-to-measure intermodal and multimodal answers over complementary channels of communication.