Vossloh receives major contract from the city of Karlsruhe
Vossloh has been contracted by VBK and AVG to supply 25 low floor Tram-Trains…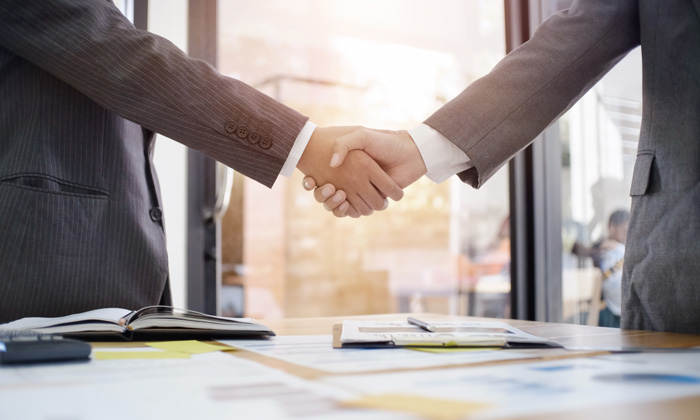 The contract is worth €75 million. Furthermore, an option for 50 additional vehicles was agreed.
The new Tram-Train from Vossloh Rail Vehicles called "Citylink NET 2012" is equipped with the modern traction system of Vossloh Kiepe. The Tram-Trains are specially adapted to the needs and requirements of the city and the region of Karlsruhe and have a capacity for a maximum of 224 passengers. Delivery will start in October 2013. Similar urban passenger transport concepts have been successfully realized for the Spanish isle of Mallorca as well as for the Spanish provinces León and Gijón and the German city of Rostock.
The new awarded contract confirms Vossloh's strategy to connect internal capacities optimally.