GB Railfreight surpasses 1,000 train loads per week for first time in company's history
GB Railfreight's operations reached a significant milestone last week, as the company undertook 1,000 train movements for the first time in its history…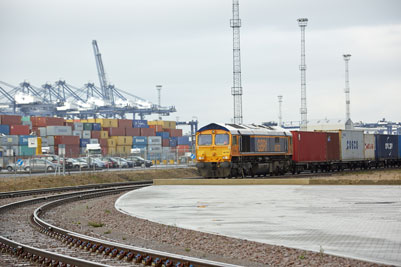 GB Railfreight's operations reached a significant milestone last week, as the company undertook 1,000 train movements for the first time in its history. In just over 10 years, this is a 1100% increase in train loads per week.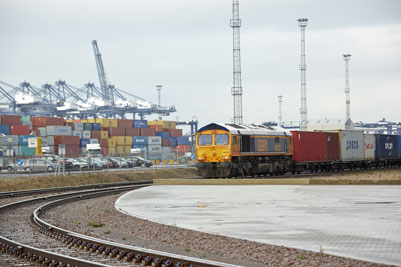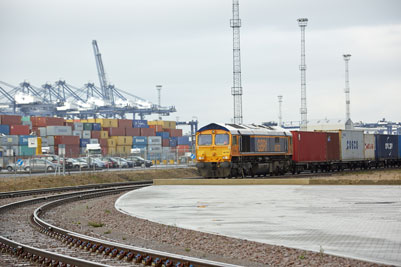 This growth can be attributed to developments in various markets. The infrastructure sector, in particular,  has contributed to this growth as GBRf has doubled its work with Network Rail as a result of greater network flows and rail head treatment services in the southern region.
John Smith, Managing Director of GB Railfreight, said:
"I am proud to announce that GB Railfreight has surpassed 1,000 train loads per week for the first time in our history. It is testament to all of the all the hard work by GB Railfreight staff  across the company, throughout the last 15 years.
"This is an overwhelming achievement for everybody involved and it will spur us on into 2015  to continue to deliver optimum service levels for our  customers and to help keep the UK economy moving."
Related organisations
Related people