FirstGroup announces plans for new low fare service between London and Edinburgh
FirstGroup, one of the leading transport operators in the UK and North America, has announced plans for a new low fare service between London and Edinburgh. The Office of Rail Regulation has received an application for formal track access rights from FirstGroup. The proposals will be considered within the next few weeks alongside an industry […]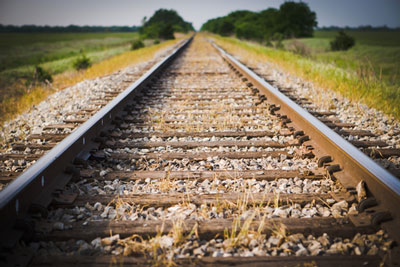 FirstGroup, one of the leading transport operators in the UK and North America, has announced plans for a new low fare service between London and Edinburgh.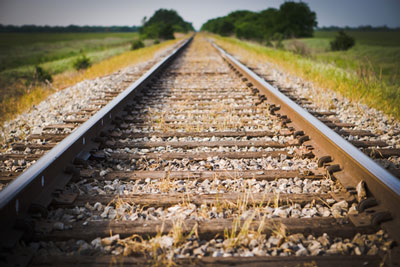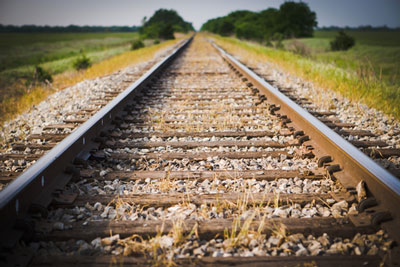 The Office of Rail Regulation has received an application for formal track access rights from FirstGroup. The proposals will be considered within the next few weeks alongside an industry consultation process. If successful, the group propose to run several trains a day from London King's Cross to Edinburgh, via intermediate stations at Stevenage, Newcastle and Morpeth.
FirstGroup endeavours to encourage travellers to switch from air to rail by introducing competitive low fares, free Wi-Fi and on-board catering. If successful the new service aims to provide high-quality travel on brand new trains by 2018. The proximity of stations along the route to regional airports aims to persuade passengers to switch to a greener alternative and compete with budget air carriers. Stevenage station in the South East is close to Luton and Stansted airports, and Morpeth station is close to Newcastle airport. Serving these stations will help potential air travellers consider rail as an option.
FirstGroup already delivers an open access operation on the route, providing 90 journeys a week between London and Hull and transporting more than 800,000 people annually.
FirstGroup's Chief Executive Tim O'Toole commented on today's announcement: "These innovative plans will give customers travelling between London, the North East of England and Edinburgh an attractive alternative to flying. We hope to entice passengers away from budget airlines through our low fares and high-quality trains. Open access operators can really add value and create passenger loyalty by serving niche markets. Our current company First Hull Trains remains an exceptional example of how passengers can benefit from this type of operation. We have put our compelling case to the ORR and we are looking forward to hearing the outcome of our application."
FirstGroup also operates services to Newcastle and Edinburgh through its other rail franchises.
For further information visit www.hulltrains.co.uk