SNCB Logistics acquired by Argos Soditic
Argos Soditic, an independent European Private Equity firm, has acquired a 66.6% stake in Belgian rail freight operator, SNCB Logistics. The Argos Soditic offer was accepted by parent company SNCB in a bid to strengthen the financial resources of SNCB Logistics. The proposal adds a total €70 million of capital to the logistics company finances, […]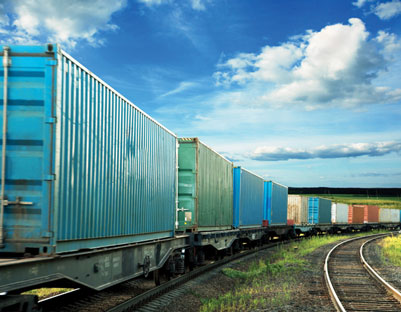 Argos Soditic, an independent European Private Equity firm, has acquired a 66.6% stake in Belgian rail freight operator, SNCB Logistics.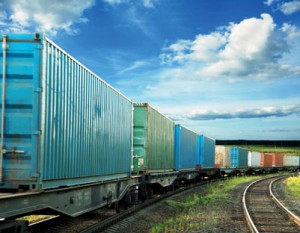 The Argos Soditic offer was accepted by parent company SNCB in a bid to strengthen the financial resources of SNCB Logistics. The proposal adds a total €70 million of capital to the logistics company finances, of which €20 million originates from Argos Soditic and €50 million from external financing. In addition, SNCB will convert into capital a subordinated loan of €25 million it had made available to SNCB Logistics.
SNCB Logistics, established in 2011, aims to develop rail solutions for companies and large industrial groups. SNCB and SNCB Logistics currently have a fleet of 200 locomotives and 7000 wagons and last year achieved a consolidated turnover of €452 million and an EBITDA of €11 million.
Argos Soditic intends to support the company and its management in their efforts to provide new services and products and will focus on placing clients and their needs at the centre of developments. It aims to create a solid and dynamic company which, by having strengthened its autonomy and financial resources, is able to achieve its growth ambitions.
Gilles Mougenot, President of Argos Soditic Partners, commented on the acquisition: "Argos Soditic is delighted to support SNCB Logistics and to help it develop into a strong and independent player within the Belgian and European rail freight markets. The company has an experienced management team which has developed a clear and effective strategy that we will continue to pursue."
Geert Pauwels, CEO of SNCB Logistics, said: "This deal is very good news for our clients and our employees. The company has made great efforts over the past years. The confidence of a shareholder such as Argos Soditic confirms that we are on the right path. It is a strong signal for our clients: we will continue to develop our products, our services and our organisation."