Brenner Base Tunnel makes construction headway
Work has begun on the Brenner Base Tunnel part of the 64-km long rail line between Munich and Verona. On March 19th 2015, work officially began on the main Brenner rail line tunnel in Austria. Once complete it will be become the longest underground railway in the world. The undertaking, marked by a ceremony attended […]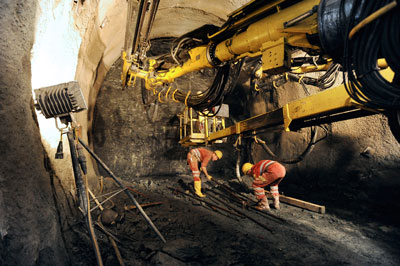 Work has begun on the Brenner Base Tunnel part of the 64-km long rail line between Munich and Verona.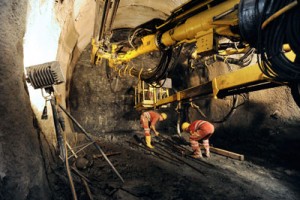 On March 19th 2015, work officially began on the main Brenner rail line tunnel in Austria. Once complete it will be become the longest underground railway in the world. The undertaking, marked by a ceremony attended by EU Transport Commissioner Violeta Bulc, highlighted the importance of the model project for European Transport policy.
The contract, worth 380 million Euros, includes construction of four tunnel sections. The cross-border transport project has already established the Ahrental access tunnel which recently reached the level of the future main tunnels, thereby creating the logistical preconditions for the excavation of the first kilometres of the main tunnel and the connecting tunnels from the Innsbruck bypass to the main tunnel.
Since the launch, 36 kilometres of tunnel have already been driven both sides of Brenner including 3.6 kilometres excavated in Italy.
Work is also underway on the Isarco underpass construction lot, the southernmost part of the Brenner Base Tunnel. The Mules-Brenner and Ahrental-Brenner construction sections will go into tender later this year.
The tunnel is due to become fully operational at the end of 2026 reducing travelling time by half between Innsbruck and Bolzano.