Sir Peter Hendy appointed Chair of Network Rail
Secretary of State for Transport, Patrick McLoughlin, has announced the appointment of Sir Peter Hendy as the new Chair of Network Rail. His appointment follows Professor Richard Parry-Jones resignation from the post earlier today. Sir Peter Hendy CBE, current Commissioner of Transport for London (TfL) since 2006, takes up the post following Professor Richard Parry-Jones […]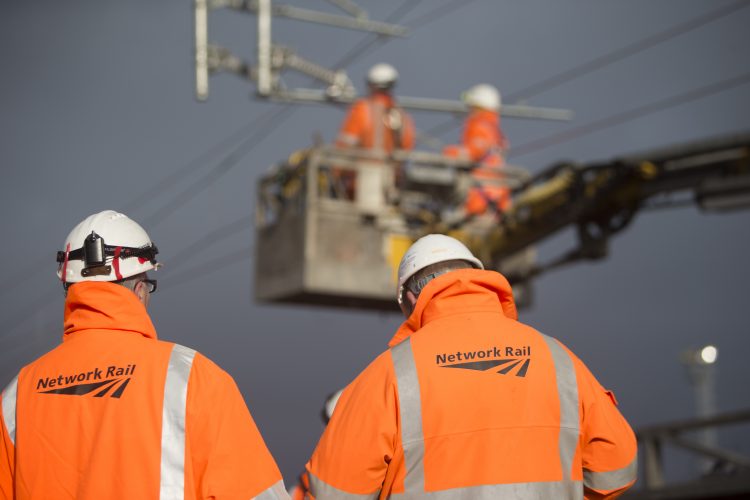 Secretary of State for Transport, Patrick McLoughlin, has announced the appointment of Sir Peter Hendy as the new Chair of Network Rail. His appointment follows Professor Richard Parry-Jones resignation from the post earlier today.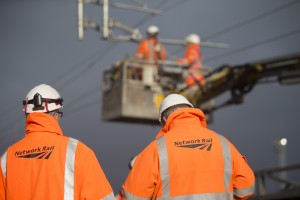 Sir Peter Hendy CBE, current Commissioner of Transport for London (TfL) since 2006, takes up the post following Professor Richard Parry-Jones CBE three year role as Chairman. On resigning Professor Parry-Jones said: "It has been an honour to serve in this nationally important role, and a pleasure to work with colleagues across the industry. I am proud of the progress we have made on many fronts and would like to thank all our incredibly dedicated staff for their hard work, our customers for their business and their understanding when not everything goes to plan, and the public for their growing support for the industry."
Patrick McLoughlin announced Sir Peter Hendy's appointment to Parliament during a statement on Network Rail delivery. He called on the new chair to review the company's programme of rail investment and report back to him on it in the autumn.
Announcing Sir Peter Hendy's appointment Patrick McLoughlin said: The current Transport Commissioner in London Sir Peter Hendy is someone of huge experience, who helped keep London moving during the Olympics, he will be a huge asset to Network Rail in overseeing their delivery in coming years.
Commenting on is appointment Sir Peter Hendy CBE said: Network Rail has a critical role in the railway industry and the whole British economy, by facilitating economic growth and enabling job creation. I am delighted to be asked to chair the Board and help it, the executive team and the whole organisation fulfil Network Rail's full potential. I am looking forward to working with Mark Carne as he takes the organisation forward.