Keolis Deutschland awarded Teutoburger Wald contract
Westfalen-Lippe transport authority (NWL) has awarded the Teutoburger Wald rail contract to Keolis following the withdrawal of WestfalenBahn's appeal. The decision to grant the Teutoburger Wald contract to operator Keolis Deutschland came after a lengthy appeal by current operator WestfalenBahn, who took action when Keolis was announced preferred bidder in November 2014. A day before the […]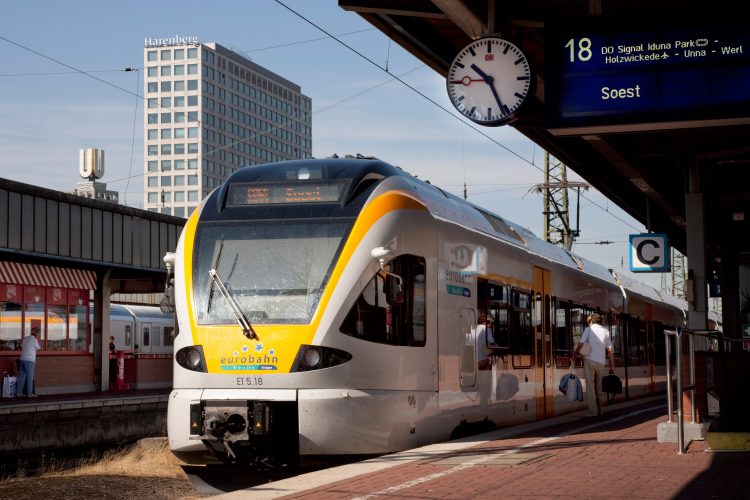 Westfalen-Lippe transport authority (NWL) has awarded the Teutoburger Wald rail contract to Keolis following the withdrawal of WestfalenBahn's appeal.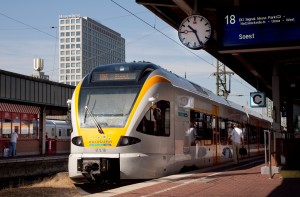 The decision to grant the Teutoburger Wald contract to operator Keolis Deutschland came after a lengthy appeal by current operator WestfalenBahn, who took action when Keolis was announced preferred bidder in November 2014. A day before the final decision was due by the Dusseldorf High Court, WestfalenBahn withdrew its request for a review procedure allowing Keolis to accept the contract.
Thomas Görtzen, CEO of Keolis Germany, commented on the recent decision: "We are delighted that we can now move full steam ahead with plans for operation and convince passengers in the Teutoburger Wald region that Keolis is a first-class local transport service provider.
"In spite of the appeal, we have spent the past months working intensively on making all prepara-tions necessary to optimally begin operation in the Teutoburger Wald."
The Teutoburg Wald network comprises of five lines including the RB61 Wiehengebirgs-Bahn from Bielefeld to Hengelo via Bad Bentheim, RB66 Teuto-Bahn from Münster to Osnabrück, RB65 Ems-Bahn from Münster to Rheine, RB72 Ostwestfalen-Bahn from Herford to Paderborn via Altenbeken and the RE78 Porta-Express which runs from Minden to Nienburg.
In future, passengers in the region will benefit from a new direct connection to the Netherlands, an extended range of services between Osnabrück and Münster, as well extended weekend transport services.
Keolis Deutschland operation map in 2017: