Icomera's vision of The Connected Journey
Icomera is one of Sweden's fastest growing technology companies…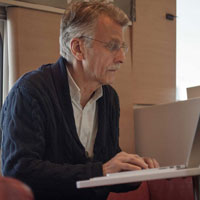 Icomera is one of Sweden's fastest growing technology companies. Positioned right in the middle of the global trends of connectivity and mobility, its technology has been delivering on-board Internet for public transport vehicles since 2001 – connecting millions of passengers to their work and social networks and on-board equipment back to base.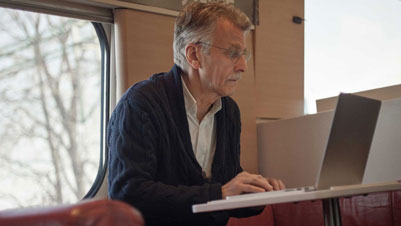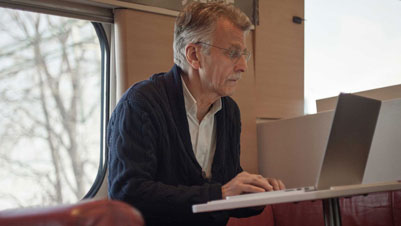 At Nordic Rail 2015, Icomera will showcase its vision of 'The Connected Journey' – a revolution in transport powered by a new generation of digital infrastructure. Supported by Icomera's high-performance wireless Internet connectivity, and a range of services that run seamlessly through this connectivity, The Connected Journey has many benefits for transport operators and the wider public, ultimately improving the on-board experience and attracting new passengers.
Saeed Bashirian, Vice President of Sales, heads Icomera's activities in EMEA countries: "The latest figures from Ericsson show global mobile data consumption has increased by 55% over the past 12 months. Internet is expected everywhere. We are experiencing this trend first-hand, having doubled data delivery to our customers in the same period."
Icomera's rapid growth is not just based on general data usage trends, but also security and operational efficiency. Bashirian adds: "We have CCTV apps that improve passenger safety; remote monitoring apps that reduce maintenance costs; eco-driving apps which save on fuel – an ecosystem of third-party apps and solutions that cover all aspects of The Connected Journey. All of these examples can operate on the same platform as part of a single solution allowing us to deliver a return on investment against a wide range of business cases with a system that's open, easy to upgrade and future-proof."
Icomera has produced a short film to illustrate The Connected Journey which is available to view on its website (see below).
Visit Icomera at Nordic Rail on Stand B03:70.
Related topics
Related regions