First project on Network Rail Panel Framework complete
The first rail systems enhancement project, part of the Network Rail Panel Framework, has been completed increasing line capacity between Manchester and Blackburn. The first enhancement project part of Network Rail's CP5 London North Western (LNW) North Panel Framework has been accomplished on the Bolton to Blackburn Line. Enhancement work, carried out by VolkerRail, saw […]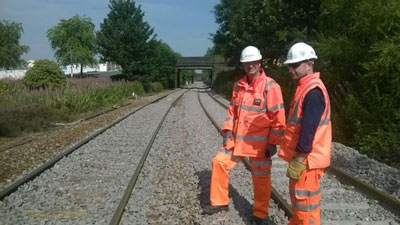 The first rail systems enhancement project, part of the Network Rail Panel Framework, has been completed increasing line capacity between Manchester and Blackburn.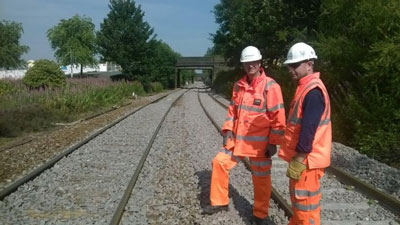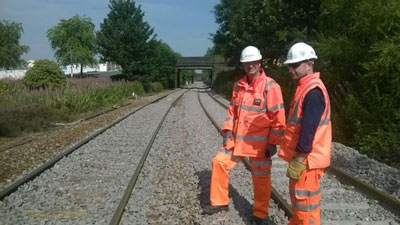 The first enhancement project part of Network Rail's CP5 London North Western (LNW) North Panel Framework has been accomplished on the Bolton to Blackburn Line. Enhancement work, carried out by VolkerRail, saw the installation of 4,000m of new track, extending the exiting passenger loop by approximately one mile in either side of Darwen station.
The project, which took place over five weeks, was funded by the Lancashire Enterprise Partnership, Blackburn Borough Council and Darwen Borough Council. The completed project now provides extra line capacity with the potential of half hourly daytime service between Manchester and Blackburn in the future.
Bolton to Blackburn project delivered 4,000m of new track as part of the Network Rail Panel Framework
In addition to new track, VolkerRail installed two new bridge decks, strengthened existing retaining walls and upgraded existing signalling and power distribution systems.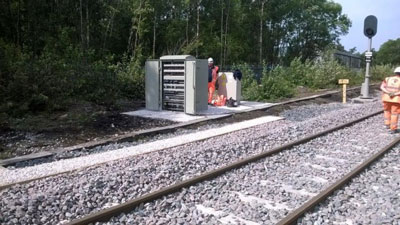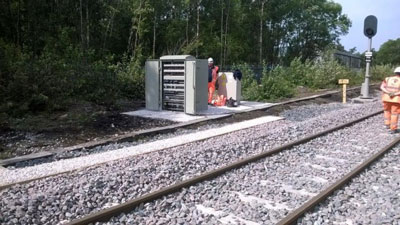 James Syson, project manager for Blackburn with Darwen Council said: "As part of our wider plan for prosperity we have worked long and hard with our supporters, partners and funders to deliver this strategic link. We are delighted with the performance of VolkerRail in creating a track capable of supporting an increased service frequency throughout the day between Blackburn and Darwen and Manchester."
Edwin Booth, chairman of the Lancashire Enterprise Partnership, said: "Improving rail links within Lancashire and with the surrounding region is a vital element in boosting economic growth and creating jobs for the people of Lancashire, as part of broader investment in our transport infrastructure. This work will provide greater capacity on this key railway line and should bring benefits for individuals and businesses across East Lancashire."