ATOC to develop revolutionary Railcard app
The Association of Train Operating Companies (ATOC) has announced plans to introduce a digital Railcard app allowing passengers to store their cards on a smartphone or tablet. National Railcards will soon be available digitally as well as on paper or plastic under ATOC plans to develop a new Railcard app. After 40 years since the […]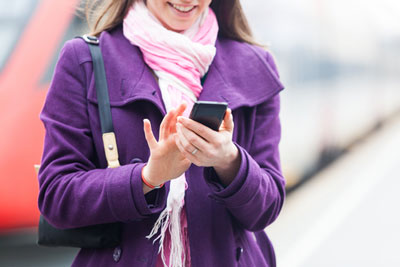 The Association of Train Operating Companies (ATOC) has announced plans to introduce a digital Railcard app allowing passengers to store their cards on a smartphone or tablet.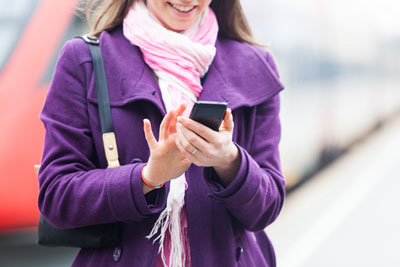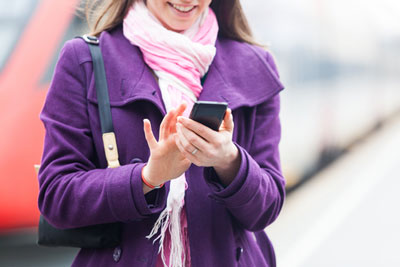 National Railcards will soon be available digitally as well as on paper or plastic under ATOC plans to develop a new Railcard app. After 40 years since the Railcard was introduced, applying for and using the popular rail travel discount card will become simpler, quicker and more convenient.
The Association of Train Operating Companies (ATOC) has launched a search for a supplier to come up with the app technology with the aim of introducing the Railcard app in April 2016.
It is hoped the app will provide customers with the convenience of a downloaded Railcard without the need to queue at a station ticket office or wait for a card in the post. Once downloaded, the app will not need an internet connection and will be available offline to present to station or train staff.
The digital Railcard will be retrievable even if the smartphone or smart device which the card is stored on is lost, stolen or replaced.
Approximately 3,735,862 national Railcards are in circulation
Andrew Robertson, ATOC's Head of Marketing, said: "More than half of all users buy their Railcards online and we expect that over time a similar proportion will switch to the app to save time and make their journeys more convenient.
"The rail industry is using more and more cutting-edge technology to benefit passengers and to make buying and using new types of electronic train tickets and Railcards simpler. For example, the industry is rolling out flexible mobile tickets that can be used across different train operators."
There are more than 3.7million national Railcards in use today, with the 16-25 Railcard and the Senior Railcard the most popular. The new digital app will mark the biggest step forward in the discount cards since the first Student Railcard was introduced in 1974.