Russian Railways subsidiary signs contract to develop rail in Serbia
Russian Railways subsidiary RZD International LLC, has signed a memorandum of strategic partnership with JSC Infrastructure Railways of Serbia on continuing to develop the country's rail industry. The signing took place during a visit to the Russian Federation by the Serbian delegation headed by Prime Minister of the Republic of Serbia Aleksandar Vučić. The document was […]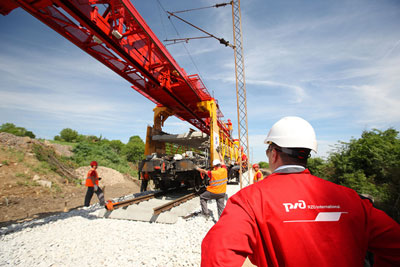 Russian Railways subsidiary RZD International LLC, has signed a memorandum of strategic partnership with JSC Infrastructure Railways of Serbia on continuing to develop the country's rail industry.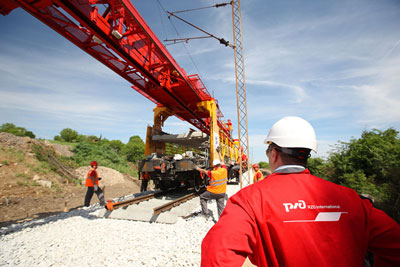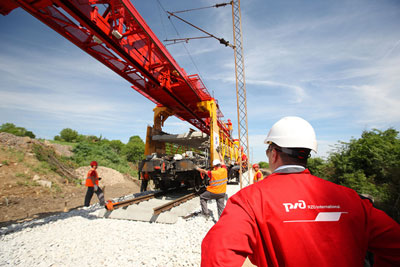 The signing took place during a visit to the Russian Federation by the Serbian delegation headed by Prime Minister of the Republic of Serbia Aleksandar Vučić. The document was signed by General Director of RZD International Sergei Pavlov and CEO of JSC Infrastructure Railways of Serbia, Goran Maksich.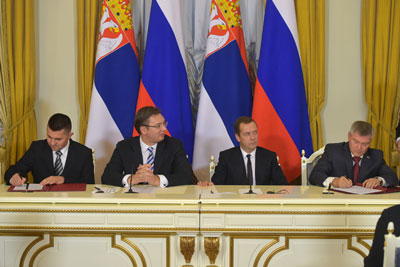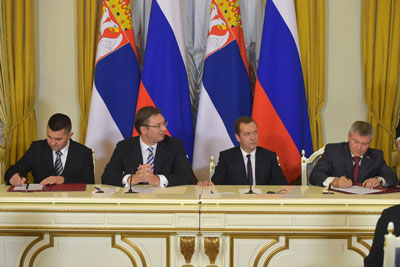 Agreement reinforces Russian Railways involvement in the development of Serbia's railways
Today's agreement sets out a partnership between the two parties to reinforce further involvement of Russian Railways in projects related to rail transport and rail infrastructure in Serbia. The Russian company will collaborate on creating a control centre for the remote control of railway traffic in Belgrade, possible maintenance of existing railway infrastructure by RZD International, training at Russian universities in Serbian railways and the development of a Serbian school of vehicle design and construction.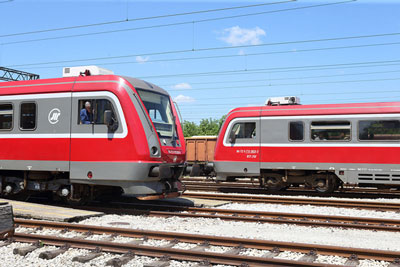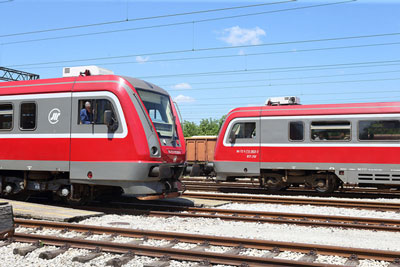 The contract continues cooperation between the two parties first established through an agreement signed in March 2014. LLC RZD International was contracted to construct and reconstruct railway infrastructure in Serbia in an agreement worth $941 million.