UK rail fares to increase by 2.3% in 2017
The rail industry has today announced that Britain's train fares will rise by an average of 2.3% next year…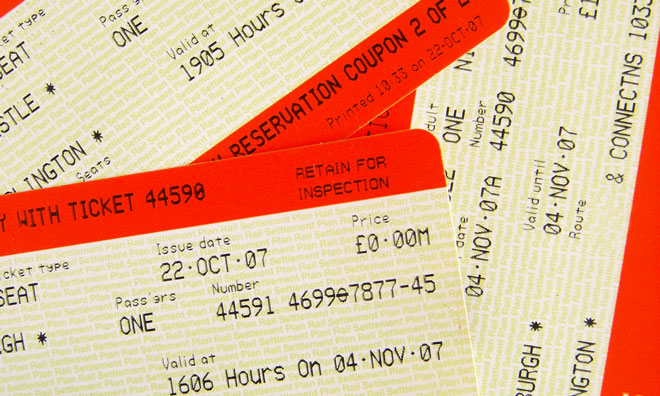 The rail industry has today announced that Britain's train fares will rise by an average of 2.3% next year. The figure is the average increase across all rail tickets and will take effect from 2 January 2017.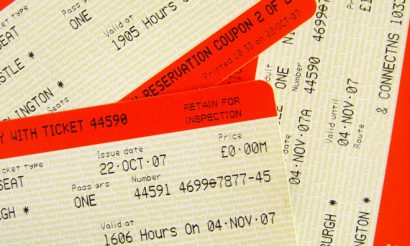 Lianna Etkind, Public Transport Campaigner at Campaign for Better Transport said: "With next year's regulated rail fares rising by nearly 2 per cent, with some unregulated, walk-on fares rising even further, people are now finding themselves priced off the railways. The train operating companies and the government need to work closely together to provide fairer, simpler and cheaper fares making sure people are always sold the cheapest ticket available. Between 1995 and 2016 passengers have seen average fares increase by 23.5% and much more needs to be done by train operators and the government to give them a truly affordable railway."
Lianna continued: "It is also time the government stopped dragging its feet and introduce flexible season tickets with fair discounts for the eight million part-time workers across the UK as promised. It is not right that part-time workers have to buy expensive one-off tickets, or season tickets which they then waste on the days they don't work."
Paul Plummer, Chief Executive of the Rail Delivery Group which represents train operators and Network Rail, said: "We understand how passengers feel when fares go up, and we know that in some places they haven't always got the service they pay for. Around 97p in every pound passengers pay goes back into running and improving services. Fares are influenced by government policy, either through government-regulated fares such as season tickets or as a result of the payments train companies make to government. This money helps government to support the biggest investment in our railway since Victorian times."
Anthony Smith, Chief Executive of the independent watchdog Transport Focus, said: "Passengers will be disappointed that fares will rise by 2.3% – higher than the last two years. Passengers will now want to see the industry's investment deliver a more reliable day-to-day railway. The government should consider setting rail fare rises around the Consumer Prices Index instead to bring rail fares into line with other recognised measures of inflation.
Anthony continued: "Many commuters, in London and the south east in particular, have suffered poor performance. For Southern passengers the one-off refund will be a welcome step to rebuilding trust in the long-term. The 15-minute Delay Repay compensation on Govia Thameslink Railway starting next week is a welcome improvement for passengers."