Bane NOR to manage Norwegian rail network replacing Jernbaneverket
Bane NOR officially launched on 02 January 2017 replacing Jernbaneverket as Norway's rail infrastructure manager.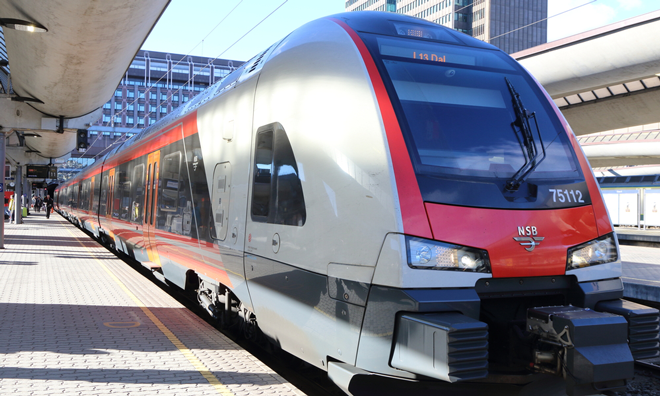 Bane NOR was launched during a ceremony at Oslo Central station on 02 January. The occasion was attended by Transport Minister Ketil Solvik-Olsen and forms part of railway reform plans originally agreed in 2015. Bane NOR will be responsible for daily management and maintenance of infrastructure of the national rail network as well as traffic management. In addition, a Railway Directorate has been established to deal with overall management, planning and provision of mainline services. The Directorate will be owned by the Ministry of Transport and Communications and together with Bane NOR replaces Jernbaneverket.
Railway reform plans to increase competitive tendering process of passenger services
The railway reform plans also aim to increase the competitive tendering processes of passenger services by defining framework conditions.
In addition, Bane NOR will take over management and development of railway properties following the acquired ownership of ROM Eiendom AS from operator NSB.