Nexus announces £35m Tyne and Wear Metro investment
Nexus has announced a £35 million modernisation programme for the Tyne and Wear Metro to be carried out in 2017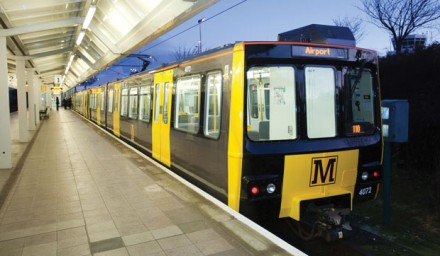 Nexus has announced a £35 million modernisation programme for the Tyne and Wear Metro.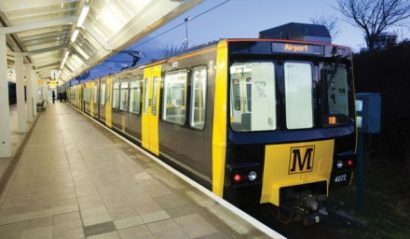 Nexus, operator of the Tyne and Wear Metro, has revealed it is to invest £35 million in modernisation work during 2017.
According to Nexus, the work will involve the renewal and replacement of Metro's infrastructure, including track and overhead lines.
Nexus Tyne and Wear Metro investment includes replacement of track and overhead lines
The 2017 investment forms part of the £350m Government funded Metro all change modernisation programme taking place over the course of 11 years – the programme is now into its sixth year.
The Tyne and Wear Metro renewal projects for 2017 include:
Track replacement work between Wallsend and St James
The start of a five year scheme to replace 300km of overhead power lines
Track replacement work between Longbenton and Northumberland Park
The installation of a new Metro bridge over Killingworth Road
Commenting on the investment, Director of Rail and Infrastructure, Raymond Johnstone, said: "We are pressing on with modernisation projects worth a total of £35m in 2017 as we continue to secure the long term future of the Tyne and Wear Metro system.
"There are some major schemes, not least the track the replacement work, which will mean some disruption to passengers while we carry out the work.
"However, this will mean that we have a Metro system for many more generations to come. The investment is absolutely vital so that we replace ageing pieces of the infrastructure, which will be of benefit to the 39 million passengers who travel on Metro every year."
Nexus has also confirmed it is in discussion with Government over funding for its plans to invest £537 million in a new train fleet, and for a further £518.5 million to continue with the programme of essential renewals throughout the next decade.