Bluetooth and biometric ticketing: industry sets out blueprint for Britain's railway
The rail industry has gathered today to set out a blueprint on how technology can address challenges facing Britain's railway.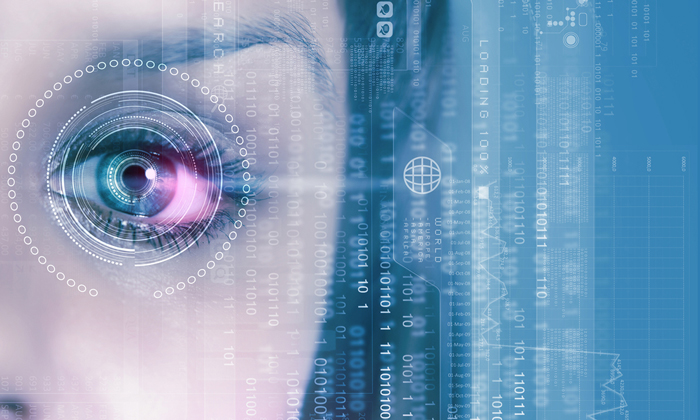 The rail industry has gathered today to set out a blueprint on how technology can address challenges facing Britain's railway.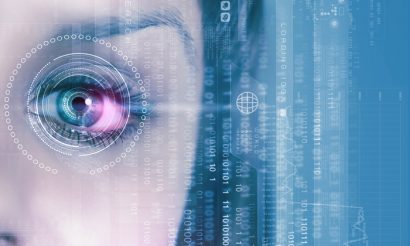 The blueprint forms part of the railway's Capability Delivery Plan (CDP), developed by experts from across the rail industry and its supply chain. It draws on information from over 200 individual research, design and technology projects with the aim to provide an efficient and flexible rail network.
The Rail Delivery Group have published details of the projects, they include:
A mobile app that aids the flow of passengers through ticket gates using Bluetooth technology
With an app loaded on to a smartphone, passengers could open ticket gates without the need for physical contact with the gate nor searching around in wallets or handbags for old-fashioned paper tickets or credit cards – reducing delays and increasing the number of passengers through the gates at busy times.
Fingerprint or iris-scanning technology could replace traditional 'tangerine' ticketing
The app and software, which is currently in development, could eventually give way to biometric technology – such as fingerprint or iris-scanning – allowing customers to be automatically identified and charged against their travel account. This will be trialled during 2017 by Arriva UK Trains operated Chiltern Railways on their new route between Oxford Parkway and London Marylebone.
New seat designs that will improve comfort and increase the amount of space for passengers on both new and existing trains – making room for up to 30 percent more people and minimising overcrowding
One type of new seat allows between 20-30 percent more seats on a single carriage, allowing passengers to sit in a more upright position, as well as increased standing space for short-hop journeys on busy commuter trains. The seats are staggered, providing passengers with more shoulder space and an increased sense of personal space. 
Another type provides traditional seats during the day, but converts to a different a different configuration during peak times, allowing up to 15-20 percent more seats and increased comfort for people who stand. The folding seat allows more passengers into a smaller area – with tables that also turn into a seat. Both new designs could be incorporated into existing trains within a year.
Fully 'intelligent' trains that communicate with each other to make efficient use of the rail network – meaning more frequent trains and fewer delays
'Self-regulating' trains will avoid conflicts at junctions as they travel across the network – allowing a more frequent service and reducing delays. A £450m investment announced by the government will kick start the Digital Railway programme that will trial new signalling technology – the first step toward developing trains which will be able to operate autonomously and closer together.
'Self-regulating' trains to reduce delays
The CDP identifies twelve areas that will be improved over the coming years including coping with increasing passenger numbers and improving customer service.
According to the Rail Delivery Group, the rail industry will release further details on the hundreds of projects that make up the 12 key capabilities that the plan sets out in detail – and how business can play a part in the supplying the solutions for the railway of tomorrow.
"This blueprint sets out how we can harness digital technology to make journeys better for passengers and freight customers"
Commenting on the proposals, Paul Plummer, Chief Executive of the Rail Delivery Group, said: "Our railway is increasingly full and while the industry is taking action to address the challenges of today, working together to deliver the £50bn plus Railway Upgrade Plan, we also need to be looking at the solutions of tomorrow. This blueprint sets out how we can harness digital technology to make journeys better for passengers and freight customers on a railway that's simpler and easier to use.
"Britain's railway exists to drive our economic prosperity. A 21st century railway offers opportunities for businesses to grow by bringing more technology to the railway more quickly. Everyone in the railway is working together to make this plan a success.
"The Capability Delivery Plan is an important step in ensuring that the whole railway and its supply chain collaborates efficiently and effectively to deliver the digital railway's wide-ranging benefits, including better services for customers, more and better jobs for our people, and better value for taxpayers."
Graham Hopkins, innovation lead for the Rail Supply Group and the rail industry's Technical Leadership Group Chair, said: "Delivery of these capabilities requires strong leadership, coordination, and collaboration from all parts of the industry. A united effort can ensure that the plan's milestones are included in industry planning, and that funding is coordinated, targeted, and secured".