Appointment of President and CEO of Invensys Rail
Invensys Rail has announced that James Drummond will be leaving Invensys with Kevin Riddett succeeding him as President and CEO…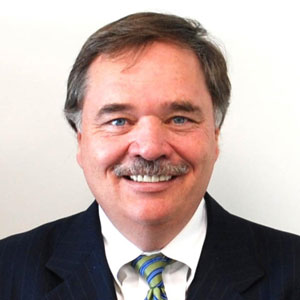 Kevin Riddett will succeed James as President and CEO of Invensys Rail
Invensys Rail announces that James Drummond, who has been President and CEO since 2006, has accepted a role outside the Group and will be leaving Invensys on 30 June 2011. He will become Group CEO of the INAER group of companies, a leading global provider of helicopter emergency services and maintenance aircraft.
Kevin Riddett will succeed James as President and CEO of Invensys Rail. Kevin has been Chief Operating Officer of Invensys Rail since November 2010, having previously spent two years successfully leading Invensys Rail North America.
Wayne Edmunds, Chief Executive of Invensys plc, commented: "I would like to thank James for his leadership of Invensys Rail over the past five years, during which time the division has grown and performed with great success, and I wish him well for the future.
Kevin has demonstrated his abilities both as the leader of our US business and more recently as COO of the division.
"Invensys Rail has an exciting future and I look forward to working with Kevin to build on division's success."
Invensys Rail, a division of the global technology company Invensys plc, employs over 4,000 people and is operational in over 30 countries around the world delivering state of the art railway control and communication solutions.
For more information on Invensys Rail's systems and capabilities visit www.invensysrail.com
Related organisations
Related people