Reimagine the future of rail and transit through digital twins
Supported by:

Digital twins are redefining how rail and transit infrastructure is designed, built, and operated. Watch this webinar, in association with Bentley Systems, to learn how leveraging digital twins today, can help you work smarter and deliver better networks for tomorrow.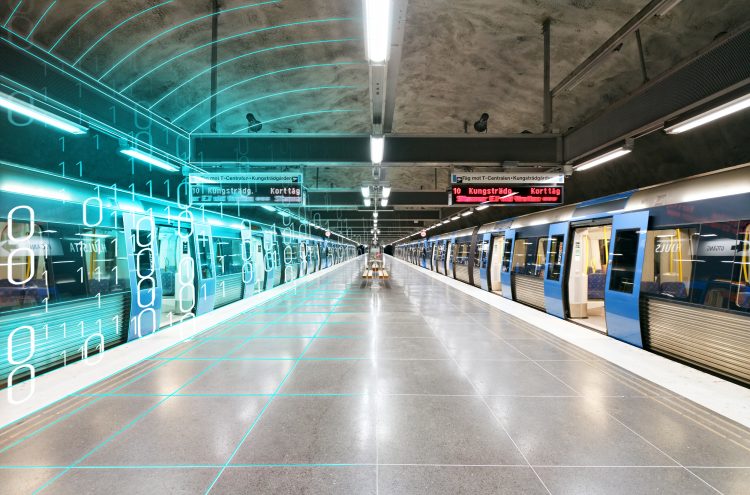 Rail and transit professionals face many challenges while working to deliver the required service, safety, and reliability. With aging infrastructure, climate change, and shorter deadlines, plus the social and economic effects of a world recovering from the COVID-19 pandemic, all factors affecting their work, managing the constant change that exists across our industry – whether in project delivery or operations and maintenance – can be overwhelming.
However, in our ever-evolving, connected world, digital technology, including the use of digital twins, have the potential to rewrite the rulebooks. Like BIM almost 20 years ago, digital twins are now reshaping how rail and transit infrastructure is designed, built, and operated. Turning data into information, they can deliver the insight needed to optimise business outcomes, and as part of wider digital transformation strategies, will be the key to many organisations' future success.
Watch this webinar to learn why visionary owner-operators and members of their supply chains from around the world, are leveraging digital twins today, working smarter to 'reimagine the future of rail and transit' for a better tomorrow.
Attendees will learn more about:
Industry trends and drivers
Change as a strategy versus response
The next big digital disruption – digital twins
Real-life examples of infrastructure digital twins delivering better business outcomes.
Speakers
Steve Cockerell, Industry Marketing Director Rail and Transit, Bentley Systems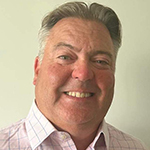 Steve joined Bentley Systems in 2002 and works as part of a team delivering knowledge and expertise to its users in the transportation industry, with a focus on rail and transit. In his role, Steve leverages his more than 25 years of industry experience to help develop and maintain Bentley's position as a leading supplier of software and services to the world's infrastructure community. Having studied civil engineering, Steve started his career as a highway designer for local government in the UK, but today is part of a team helping rail and transit owners and their supply chains to embrace the opportunity technology provides, helping them to work smarter while striving to deliver improved service, safety and reliability in rail and transit.
FAQs
Is the webinar free?
Yes – there is no charge to watch the webinar, either live or on-demand.
When will the webinar take place?
The webinar will take place live on 6 September at 10:00 BST
I'm busy. Can I watch it later?
The webinar will become available to watch on-demand shortly after the live webinar takes place.
What are the benefits of attending live?
During the live webinar, you'll be able to ask the speakers your questions, which will then be answered during the live Q&A session towards the end of the webinar.
How long will the webinar be?
This webinar will last for up to one hour.
Who will be moderating?
Craig Waters, Editor, Global Railway Review 
What do I need to watch this webinar?
All you need is a computer with an internet connection. Be sure to use headphones if in an office environment.
Do I receive a certificate?
Yes, you will receive a certificate if you attend the webinar live. The certificate will be sent with your on-demand video link.