Advanced and uncompromising railway safety: an innovative tool suite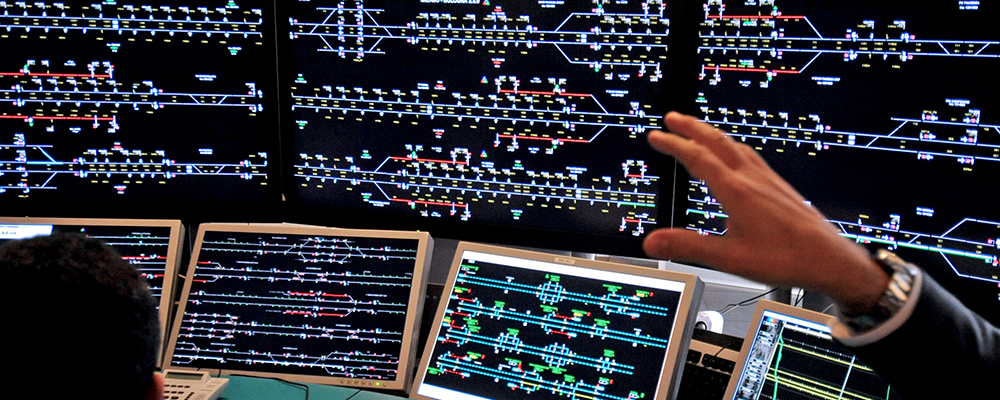 To enable one to control rail traffic safely, punctually and efficiently, SBB has installed over 200 wayside train monitoring systems throughout its rail network. The various fully automated measuring and sensor systems perform all manner of monitoring functions 24/7. They detect technical defects before they can cause an incident on the track network, such as load displacement, overloading, clearance profile breaches or the escape of dangerous goods as well as hot box or damaged axle box bearings.
The risk of disruption is minimised by monitoring the trains and the high-risk areas of the track network.
Increased safety thanks to the early detection of risks
Maintains route availability through the early detection of appropriate measures
Complete overview of several installation types
The webinar shows how SBB is investing in innovative, forward-looking railway technology products and services to meet even the toughest WTMS requirements.
KEYNOTE SPEAKER: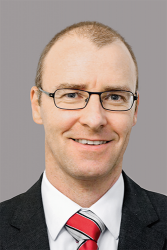 Stefan Koller, Head of wayside train monitoring system at Swiss Federal Railways SBB
Stefan Koller (50) holds a PhD in Physics. In 2008 he joined SBB as senior engineer for WTMS and has become the head of the WTMS department in 2015. He is currently engaged in the future development of wayside intelligence towards an open platform for rolling stock condition monitoring.
Related topics
Related organisations
Related people