COVID-19: Live industry briefing with François Davenne and Marc Guigon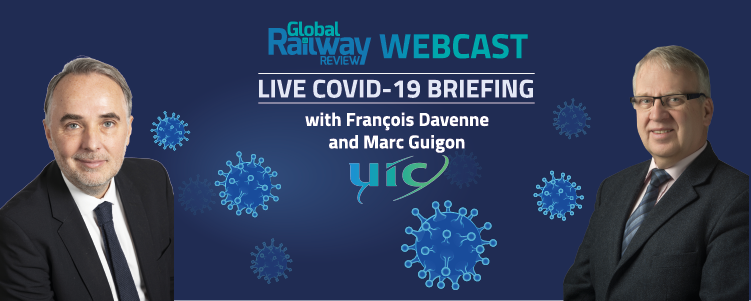 The rapid spread of coronavirus has forced rail stakeholders to work differently in response to the crisis, causing huge strain on rail networks and train operators like never seen before. Severe consequences followed for some organisations, but, without a doubt, the railway industry has worked hard to ensure freight and passenger rail transport continues operation as best as possible.
As the global crisis continues to evolve, it is Global Railway Review's mission to support the rail industry during these unprecedented times by continuing to provide the latest and most important information and insights, which is why we have launched a new series of live online industry briefings.
Watch our first live online briefing with the International Union of Railways' (UIC) Director General, François Davenne, and the COVID-19 Taskforce Chair and Passenger Department Director, Marc Guigon, as they share their latest industry insights and information designed to support the railway community during the COVID-19 pandemic. François and Marc highlight current challenges, offer best practice guidance and answer questions from the live briefing audience.
This exclusive briefing covered:
Global rail statistics – what damage has been caused to the rail sector so far?
How prepared was the rail sector for this crisis?
In hindsight, could the rail industry have responded differently?
What does a good business continuity plan for rail look like?
What ongoing measures are in place around the world to prevent virus spread via rail?
Are organisations doing enough to protect frontline staff?
Post-COVID-19: How quickly can rail transportation return to normal?
What will be the lasting effects of this crisis on the rail industry?
Register
Register to watch this on-demand webinar
Speakers
SPEAKERS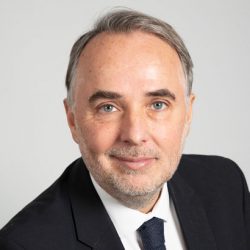 François Davenne graduated from the Ecole Nationale Supérieure des Télécommunications d'Evry in 1988 and from the Ecole Nationale d'Administration (ENA) in 1999. Throughout his career, he has consistently promoted interdisciplinarity as a key factor for success. Having gained experience in international satellite telecommunications, François initially held various roles in the housing sector, making use of his strong financial and legal skills. He was involved in policy and the regulation of the sector, and managed key operational programmes – most notably, for the city of Paris. After three years with the French Ministry of Transport, working on railway safety and regulation, with an emphasis on European regulations, François was elected in 2012 as Secretary General of OTIF, the Intergovernmental Organisation for International Carriage by Rail. From early-2013 to the end of 2018, François promoted interdisciplinarity and partnership building in order to expand and develop the uniform regulations for international carriage by rail. François became Director General of the UIC in June 2019.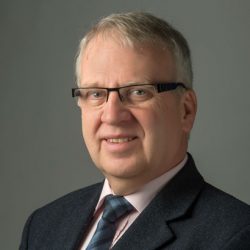 Marc Guigon joined the UIC in June 2012 and is responsible for passenger activities, including the development of high-speed rail around the world, railway stations, telematics applications for passengers and ticketing. He is also responsible for regional and commuter traffic services and the development of opportunities for tourist trains. As coordinator of the UIC Latin American Region, Marc is involved in the railway development of those countries. Prior to joining the UIC, Marc worked for seven years in the office of the French Prime Minister, responsible for French national policies of transport in the field of spatial planning, including railways, roads, urban transport, airports, ports and waterways.
Related topics
Related organisations
Related people