Strengthening Germany's railway and setting objectives for the future
Andreas Scheuer, Germany's Federal Minister of Transport and Digital Infrastructure, writes about the objectives for the country's railway network, which includes strengthening its innovative capacity, attractiveness and competitiveness, and setting an example for stronger European connectivity.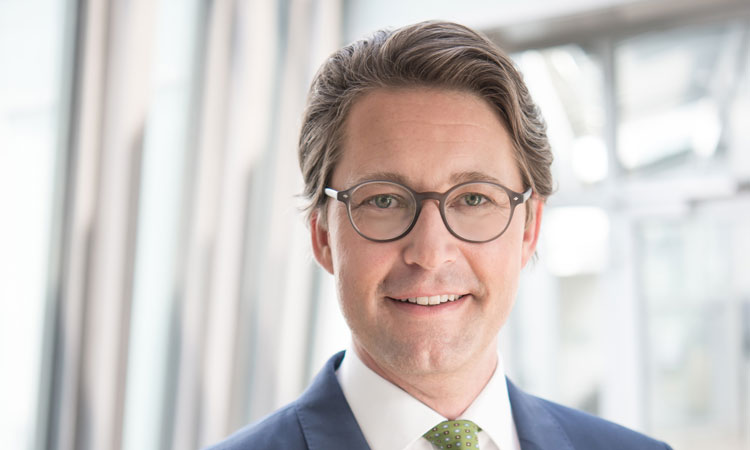 Travelling by train from Paris to Warsaw, from Frankfurt to Barcelona, or from Brussels to Stockholm, directly and without changing trains. What is still wishful thinking today is set to become reality tomorrow. How to make a 'Trans Europe Express 2.0' happen is one of the questions we will address during the German European Union (EU) Council Presidency in the second half of 2020. Such services will make travelling by train more attractive and a strong alternative to car or air travel. Rail freight in Europe is also to become stronger and more modern. The COVID-19 pandemic has shown how essential rail freight is to guaranteeing stable supply chains and ensuring the provision of goods and services. We are enlisting modern technologies to move even larger volumes of goods quickly and reliably on railways in the future. Intelligent freight trains with digital automated couplings and equipped with European Rail Traffic Management System (ERTMS) are to become standard throughout Europe, if possible. We will set the course for this during our EU Council Presidency.