AIoT edge computers: Delivering benefits for railways
Crystal Tseng, Director of System Product Management at DFI, explains the various advantages of AIoT edge computers for the railway industry and how their intelligence can help rail operations become safer, smarter and more efficient.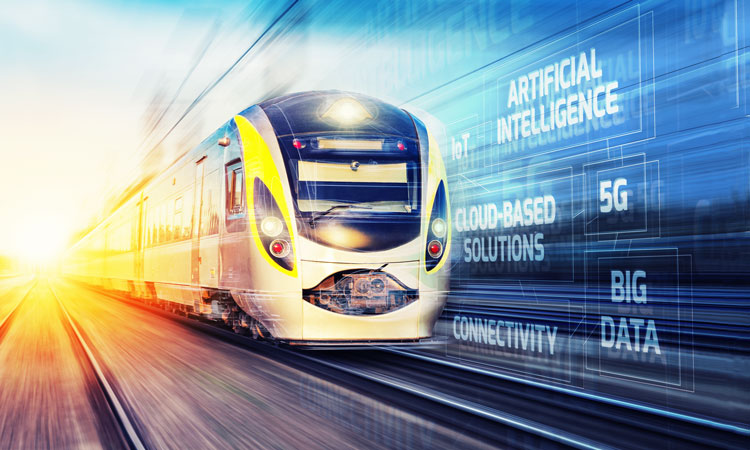 What evidence do you have to suggest that the railway industry would benefit from AIoT edge computers?
AI edge computers are a big trend, rail operators should be aware of the benefits of using things such as artificial intelligence (AI) and machine learning. Taking Industry 4.0 experience which is highly informatised, digitalised, automated, as a reference, AIoT edge computers help the railway industry to be smart and intelligent by reducing tedious and repetitive tasks. Furthermore, AIoT edge computers help railway operations becoming safer, smarter, more efficient and they significantly enhance the passenger travel experience and logistics services. AIoT edge computers drive the realisation of real-time track intrusion detection, driverless operation, passenger flow management and pantograph monitoring.