Digital optimisation of track maintenance in Hungary
László Véha, Chief Engineer and Expert of Track Engineering within the Track Maintenance Division of MÁV Zrt., explains the benefits of embracing digitalisation in modernising operations when it comes to rail maintenance.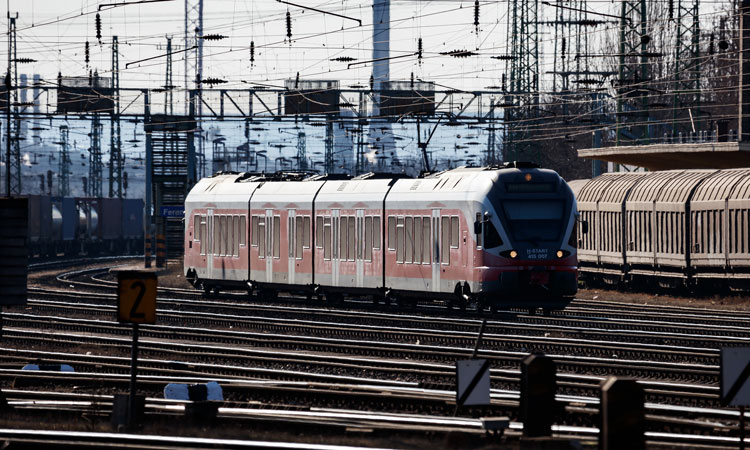 With the rapid development of computing and telecommunications, data transmission and storage capacity is increasing significantly. We would like to exploit this growth in the maintenance of the railway infrastructure operated by our company, which is a complex process with a wide spectrum of input information. The length of the Hungarian railway network is 7,243km, with approximately 12,000 turnouts. There are 692 railway stations. The infrastructure is operated by MÁV Zrt., which is a member of the MÁV-Volán Group. The group consists of 30 companies and 57,000 employees.
In the technical practice of the track infrastructure facilities of MÁV Zrt., we can define the well-known maintenance methods, the IT mapping of which can be imagined in the following three different ways.