Shift2Rail IP4: Removing the complexities of integrated, multimodal travel
As the digital revolution continues to modernise the transport sector, the need to utilise technology to support people's mobility needs is greater than ever. In this article, Network Rail's Joseph Cairns and Oliver Clamp, explain how the Innovation Programme 4 (IP4) has taken a whole system approach to develop an ecosystem of solutions that tailors to passengers' requirements.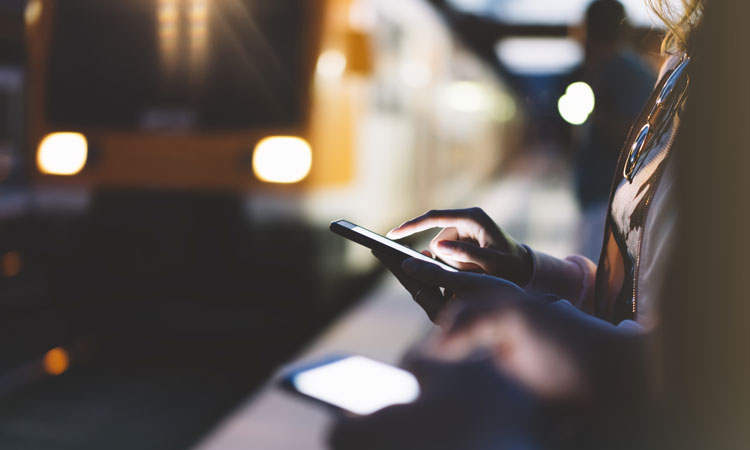 Gone are the days where taking a journey would comprise of looking at a timetable on a board and hoping a train or bus turns up on time. The advancements of technology and the evolution of the smartphone over the past 10 to 15 years have allowed passengers to access a whole raft of travel information. However, despite these significant strides, multimodal travel is still limited due to 'siloed' markets of varying interfaces that are inefficient and isolates groups of travellers who are in desperate need of a simplified system. In most cases, passengers are still bound to visit different digital platforms in order to find the best options per transport mode, understand what transport services are available locally and manage their trip in segments directly with individual operators. Although private entities have developed tools to start to address this issue, these vary from city to city and range in what is offered to the travellers. The Innovation Programme 4 (IP4) programme, backed by the European Commission (EC), has targeted removing these barriers to demonstrate a 'one-stop-shop' solution can be achievable.
What is Innovation Programme 4 (IP4)?
The programme is a collaborative, co-funded research and development programme from Europe's Rail Joint Undertaking (EU-Rail) – formerly 'Shift2Rail'- a European-wide initiative to develop railway research that produces innovations and solutions for multiple areas including rolling stock, infrastructure and rail technology. This initiative has the objective to boost the attractiveness of rail as the backbone of the transport services, expediting its use when connecting to other transportation networks, which will contribute towards a modal shift from road to sustainable public transport. For the past five years, the programme has developed an ecosystem that aims to meet customer needs for door-to-door seamless multimodal travel, at a European-wide scale. There are six key areas that the programme selected to focus on: