Investment in rail in Britain's industrial areas
Posted: 7 April 2015 | Paul Johnson, Research and Lobbying Assistant, the Industrial Communities Alliance | No comments yet
The Industrial Communities Alliance is the all-party association representing more than 60 local authorities in the industrial areas of England, Scotland and Wales. In October 2014 the Alliance published proposals for investment in rail in Britain's industrial areas in a document called 'Tracks to Work'. Paul Johnson, Research and Lobbying Assistant from the Alliance, provides further information about how rail investment can help rebalance the UK's economy…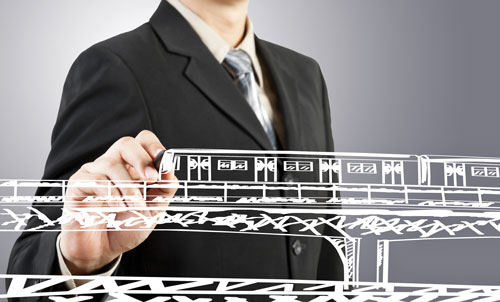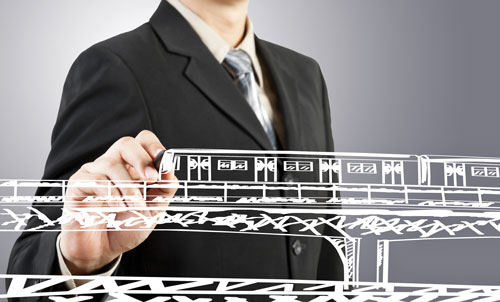 The Industrial Communities Alliance is the all-party association representing more than 60 local authorities in the industrial areas of England, Scotland and Wales. In October 2014 the Alliance published proposals for investment in rail in Britain's industrial areas in a document called 'Tracks to Work'. Paul Johnson, Research and Lobbying Assistant from the Alliance, provides further information about how rail investment can help rebalance the UK's economy.
Rebalancing the economy
Rail investment can be an important tool to reinvigorate weaker local economies and contribute to rebalancing the economy. One of the reasons the pre-2008 model of economic growth failed is that the UK relied too heavily on public and private borrowing rather than on income generated through selling goods and services to the rest of the world. The UK economy needs rebalancing – away from an over-reliance on London and financial services and towards manufacturing and the regions.
The industrial areas of the Midlands, North, Scotland and Wales remain where so much UK manufacturing is located. They can contribute positively to rebalancing, but to do so they need a range of supportive interventions, including investment in rail infrastructure. At present, investment in rail infrastructure is heavily focused on London and the South East of England, which already has transport links that are superior to the rest of the country. The think-tank IPPR has calculated that spend per head in the latest National Infrastructure Plan equates to £4,893 in London, £303 in Yorkshire and the Humber and £246 in the North East.
London and the South have as much to gain from rebalancing as the rest of the country, but in different ways. The economic revival of industrial Britain would bring into use under-utilised resources of labour, land and property, and ease the relentless and unsustainable pressure on resources in the South…