Rail transportation as part of Finnish society
Posted: 23 March 2016 | Anne Berner, Minister of Transport and Communications, Finland | No comments yet
To ensure Finland's competitiveness, rail transport chains between exports, imports and regions must be efficient, as should distribution, commuting and international connections. Railways play an important role but there are certain parts of the network that are defective. The state is being criticised for not paying sufficient attention to the needs of all enterprises that rely on rail transportation. However, one goal of the Ministry of Transport and Communications is to ensure sufficient maintenance of tracks…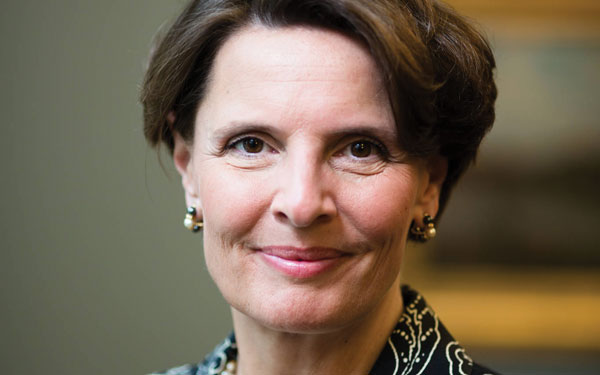 When Finland's first railway was constructed in 1863 between Helsinki and Hämeenlinna, its purpose was to transport products of the Aulanko Castle to Helsinki as quickly as possible. Now, 150 years later, Finnish rail freight volumes amount to approximately 37 million tonnes a year, consisting primarily of wood, metal, chemical products and transit transportation. Growth in the mining industry is also reflected in transport volumes. In 2014 all foreign trade transport in Finland amounted to approximately 109 million tonnes.
Despite recent efforts, there has been a decline in the condition of the Finnish rail network. However, the Government has now decided to address the problem and has allocated €223 million toward renewing signalling control systems, bridge works, track and structure repairs and for updating technology. Electrification of rail sections and repairs and extensions of railway yards and raw timber terminals are also included in the list of improvements. The primary goal is to enhance the railway network and increase punctuality and safety.
A lack of financing has caused problems in the past, so for new transport projects we are looking into innovative financing models which should improve the operating environment and remove obstacles to growth and provide support for competitiveness.
The rest of this article is restricted to logged-in members. Login or subscribe free to read it.
Issue
Related topics
Related regions